Automated assembly is a manufacturing process that puts goods together using robots or machinery. Here at Apple Rubber, we have over 40 years of experience in rubber parts. That's why people call us when rubber automated assembly feedability issues arise.
Recognizing seal feedability problems during the production process often occurs too late for a simple solution. That's why we created a video that outlines exactly what you need to be on the lookout for.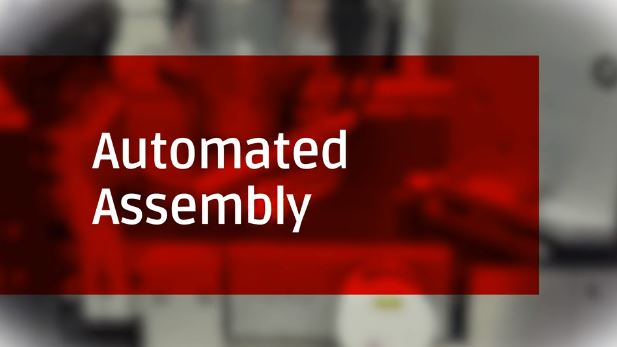 Don't get stuck with automation issues
Our engineers are breaking down five important automation topics. Watch our video to learn:
1. The most common feedability issues that manufacturers face.
2. Why you need to reduce distortion, static and stiction in parts.
3. Which grades of durometer are recommended for automation.
4. Why the shape of a seal affects packaging issues.
5. How Apple Rubber can help save time and money when it comes to designing a custom part.
Contact an engineer today.
Our expert engineers can help you learn how to spot and avoid some of the most common challenges of automated feeding and assembly. Contact us online or connect with us on Twitter or LinkedIn to find out more.