For a business to remain profitable, the supply chain must be monitored for variables like supply and demand, raw material costs, labor costs, production delays, product storage costs and distribution costs. Supply chain management helps businesses identify inefficiencies to manage costs and increase profits.
While supply chain management has always been an important aspect of business, it has more recently become an unavoidable component of risk management and is under increased scrutiny from consumers, investors and regulators.
Supply chain transparency is intended to create a more closely monitored and unobstructed view of a company's supply chain practices that, if well managed, is a benefit to business.
So What is Supply Chain Transparency?
In, "The Transparent Supply Chain," published by the Harvard Business Review, author Steve New says that supply chain transparency answers the question, "Where does this stuff come from?"
New points out that supply chain transparency addresses concerns about things like quality, safety and ethics such as: Is the product Organic? Locally sourced? Sustainably sourced? Imported from a reputable region? Are fair labor and fair trade practices being employed? Are the sourcing and production methods environmentally friendly?
Supply chain transparency is designed to make each step of the production process visible—from the acquisition of raw materials to the distribution of the final product—with the idea that integrity is maintained throughout each step of the process.
Why is Supply Chain Transparency Important?
All this talk of supply chain transparency might have you wondering why it's important at all. New puts it bluntly, "Revealing origins will become an essential part of establishing trust and securing reputation." This concept isn't new—it's just becoming increasingly significant in today's global market.
New and Linich both suggest that by voluntarily eliminating the opacity that veiled supply chains of the past, company leaders and investors, consumers and regulators are able to see where and how products are being sourced and manufactured.
Supply chain transparency helps companies maintain safety and quality standards, minimize risks and build consumer confidence. The improved visibility will allow these groups to make better-informed decisions about business strategies, investment risks, purchases and regulatory requirements.
Steve New adds another plus to provenance: companies can use transparency to generate credibility and brand value through strategic marketing. The challenge will be to determine the most effective tools and levels of transparency to achieve this goal.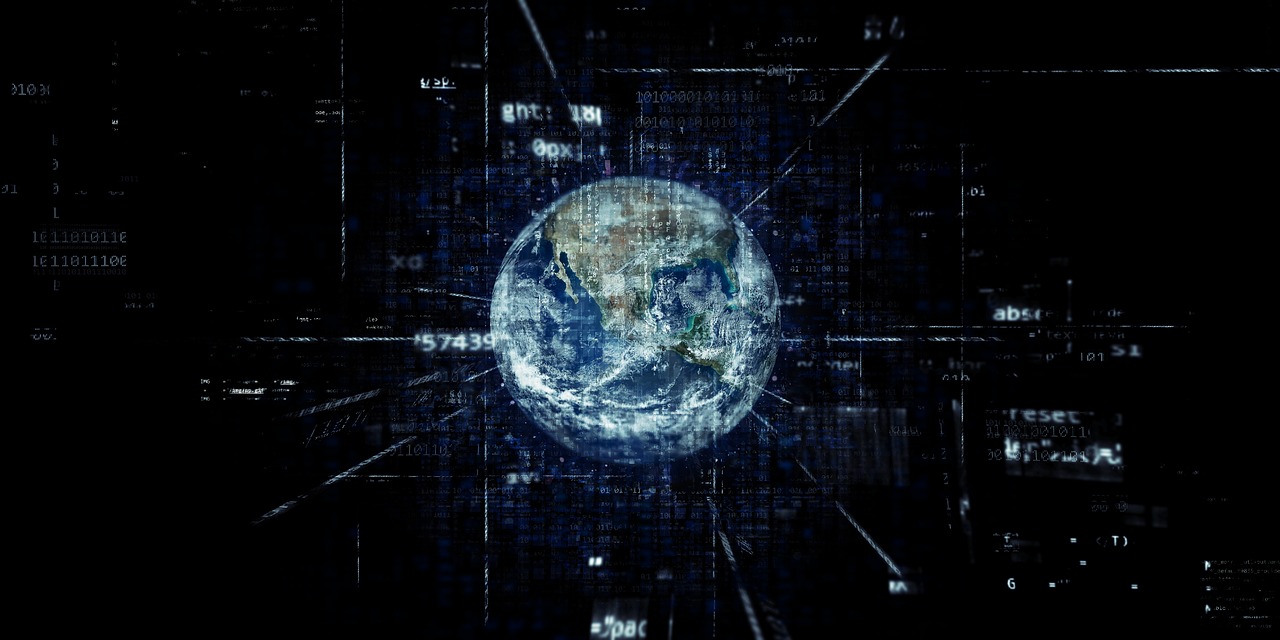 Ways to Improve Supply Chain Transparency
There's no doubt that supply chains have become increasingly complex as business markets have gone global. Unfortunately, this complexity has made it difficult for many businesses to maintain in-house supply chain transparency, let alone improve public translucence. This translates to ineffective oversight that leads to increased risks and a lost opportunity to capitalize on the benefits of building transparency.
Utilize a four-step solution.
In "The Transparent Supply Chain," Linich describes the following four steps to build transparency:
1. Identify and prioritize risks
Linich suggests using a Failure Modes and Effects Analysis scoring system to identify and prioritize supply chain risks. The scoring should be used to assess risk severity, likelihood, frequency and detection.
2. Visualizing risks
The next step would be to generate a visual depiction of product flow in terms of volume. The resultant image should clearly show any potential vulnerabilities or information gaps based on flow volumes and potential supply risks related to involved geographic areas.
3. Close information gaps
Linich explains that SMS (short messaging service) text surveys have been very successful at obtaining employee and supplier feedback that are critical for identifying hidden information gaps and risks. Information from sources like third-party data, real-time monitoring tools and supplier collaboration are just a few examples of "transparency levers" that help identify information gaps.
Once gaps are identified, the company can make the appropriate supply chain changes to close the gap and in turn, reduce risks.
4. Manage insight and monitor the supply chain
The fourth step suggests databases to manage compliance and risk information. Basic algorithms can then be used to develop risk tiers for continued monitoring and managing supply chain risks. Finally, Corrective action plans (CAPs) can be used to generate effective risk resolutions.
Take Advantage of Improved Technology.
While the four-step solution is a great starting point, Linich and New are on the same page once again advising that companies are unlikely to realize effective transparency without taking advantage of improved technology. A few potential game-changers:
RFID chips

(radio-frequency identification chips) and QR codes (quick-response codes) aid in real-time inventory management. Coupled with

drone technology

these tools are poised to be an invaluable asset to the manufacturing industry.
Microscopic RFID tags

like Hitachi's "mu-chips" and "radio dust"

can be used

to track items inconspicuously as they progress through the supply chain enabling real-time product status updates.
Digital asset management software

like Blockchain (Bitcoin is a popular Blockchain app you may have heard of) provides real-time financial data.
Data-collection, sharing and assessment tools

like Muddy Boots' Greenlight Assessments provides portable real-time data tracking and sharing.
The one constant that technology is offering in each of the items above is real time. Time is money, and real-time information is a huge benefit to companies. Technology gives companies the opportunity to spot potential risks and issues as they are happening so that they can be immediately addressed and resolved.
Technology also offers a potential cost savings. According to Tradegecko, Walmart was able to pass savings along to their customers by using technology in their supply chain practices. And this year, Sbarro began using food-industry supply chain innovator ArrowStream's technology to uncover supply chain savings potential.
The Future of Supply Chain Transparency
In 2013 Doilette Consulting, LLP published, "Resilience and Growth Through Supply Chain Collaboration." A leading a tax, audit, consulting and advisory company serving over three-quarters of Fortune 500 companies, Doilette sights increasing regulations on global labor issues, global sourcing, and continued concern for food and product safety as the critical drivers for regulations that require increased transparency.
According to a 2017 article from Material Handling & Logistics (MH&L), supply chain transparency isn't just important to business owners. Many consumers may not have a term to put with the idea, but they are demanding supply chain transparency as well as indicated by purchasing trends.
While companies have a lot of options when it comes to deciding how to improve transparency, it's unlikely that they'll be able to continue doing business per the status quo.
Here at Apple Rubber, our ability to manufacture products in the US provides easy access to on-site audits, great adherence to environmental and labor laws and quick responses to supply chain questions – all allowing for greater transparency for our customers.
What supply chain transparency tactics does your business use? What new trends do you think will emerge in 2017? Let us know by tweeting us at@AppleRubber.