Eighty percent of the fastest-growing occupations in the United States depend on mastery of Science, Technology, Engineering and Mathematics (STEM) fields. However, students are not currently equipped to satisfy this growing need. According to Pure Michigan, there will be a shortage of 274,000 STEM professionals by 2018.
As professionals in the manufacturing industry, it's our job to change that.
Why STEM?
The technology we use on a day-to-day basis is a reminder that STEM is crucial to the success of our economy. Yet, around 60 percent of manufacturing jobs unfilled today are attributable to a shortage of applicants with the required skills.
Manufacturers have the money to fill these jobs, but not enough workers to fill them. One of the main reasons for this is the lack of people with STEM training. In addition to working with machines, STEM candidates also have the necessary education to help research and development departments with new products.
We just need to get them there.
STEM education will help improve manufacturing's future. A few important things to note:
STEM breaks the traditional gender roles and increase the roles of women and minorities in STEM-related fields.
STEM leads to more internships and mentorships to align education with industry competency and skill requirements.
STEM workers earn 26 percent more than non-STEM workers, reports the Economics and Statistics Administration.
STEM plays a key role in the sustained growth of the U.S. economy and is closely linked to global competitiveness.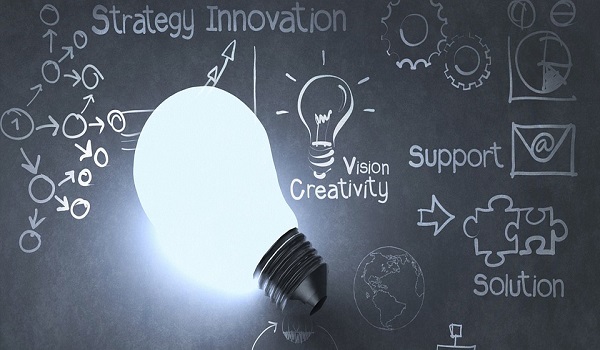 5 STEM Groups to Keep an Eye on in 2016
Experts within the manufacturing sector believe that getting young people interested in STEM will help avoid shortages in these fields. There are several manufacturing groups focused on STEM awareness, which can help manufacturers of the future as well as our current state of manufacturing. Take a look at five groups making a difference in STEM:
SME. The SME Education Foundation is committed to inspiring, supporting and preparing the next generation of manufacturing engineers and technologists in the advancement of manufacturing education. The foundation has provided more than $31 million since 1980 in grants, scholarships and awards.
Manufacturing Day. Manufacturing Day is a celebration of manufacturing aiming to inspire the next generation of manufacturers. You can register for events, sign up for e-newsletters and host events. The four co-producers are FMA, National Association of Manufacturers, Manufacturing Institute and Manufacturing Extension Partnership. This year, Manufacturing Day falls on Oct. 7.
STEM Education Coalition. The STEM Ed Coalition (non-profit organization) works aggressively to raise awareness about the role that STEM education plays in enabling the U.S. to remain leader of the global marketplace. Members believe that our nation must improve the way our students learn STEM and that communities must work together to achieve this goal.
Triangle Coalition for Stem Education. Headquartered in the DC metro area, the Triangle Coalition advocates for the improvement of STEM education in the U.S. By becoming a member, you can stay informed on the latest news, programs, legislative activities and resources related to STEM education.

Change the Equation. Change the Equation works to ensure that all students are STEM literate by collaborating with schools, communities and states to adopt and implement excellent STEM policies and programs.
"When it comes to inspiring kids to pursue STEM, it's critical to start as early as possible in the education process – from kindergarten on up – and help kids make the connection between STEM subjects and the miracles of the modern world," notes John Lechleiter, Forbes contributor. "That's the revelation that can spark the passion that fuels a career."
At Apple Rubber, we promote STEM jobs through an active Engineering Internship Program. Each year we bring in several students to take part in projects, and several students we've worked with in the past are now part of our engineering team.
What are your thoughts on STEM education? What initiatives is your organization taking part in? We'd love to hear your thoughts on Twitter: @AppleRubber.