Custom-engineered prototypes are an Apple Rubber specialty. Utilizing advanced processes and sophisticated CAD systems, we've been able to dramatically reduce the design and development cycle.
We've been able to build design, engineering and prototyping all under the same roof, which can be a big advantage for our customers. In this post, we're going to dive specifically into Apple Rubber's prototype molding.
Prototype molding–a crucial step for us–is a simplified mold construction which allows us to obtain information for the final part design. 
Benefits of In-House Prototype Molding
In-house prototyping makes life easier for us — and, more importantly, our customers.
"We have the ability to prove out the molding process and verify that the parts meet dimensions and specifications," says Dale Cielinski, project engineer. "While at the same time, our customer has the opportunity to test the molded parts and make any adjustments in size or material."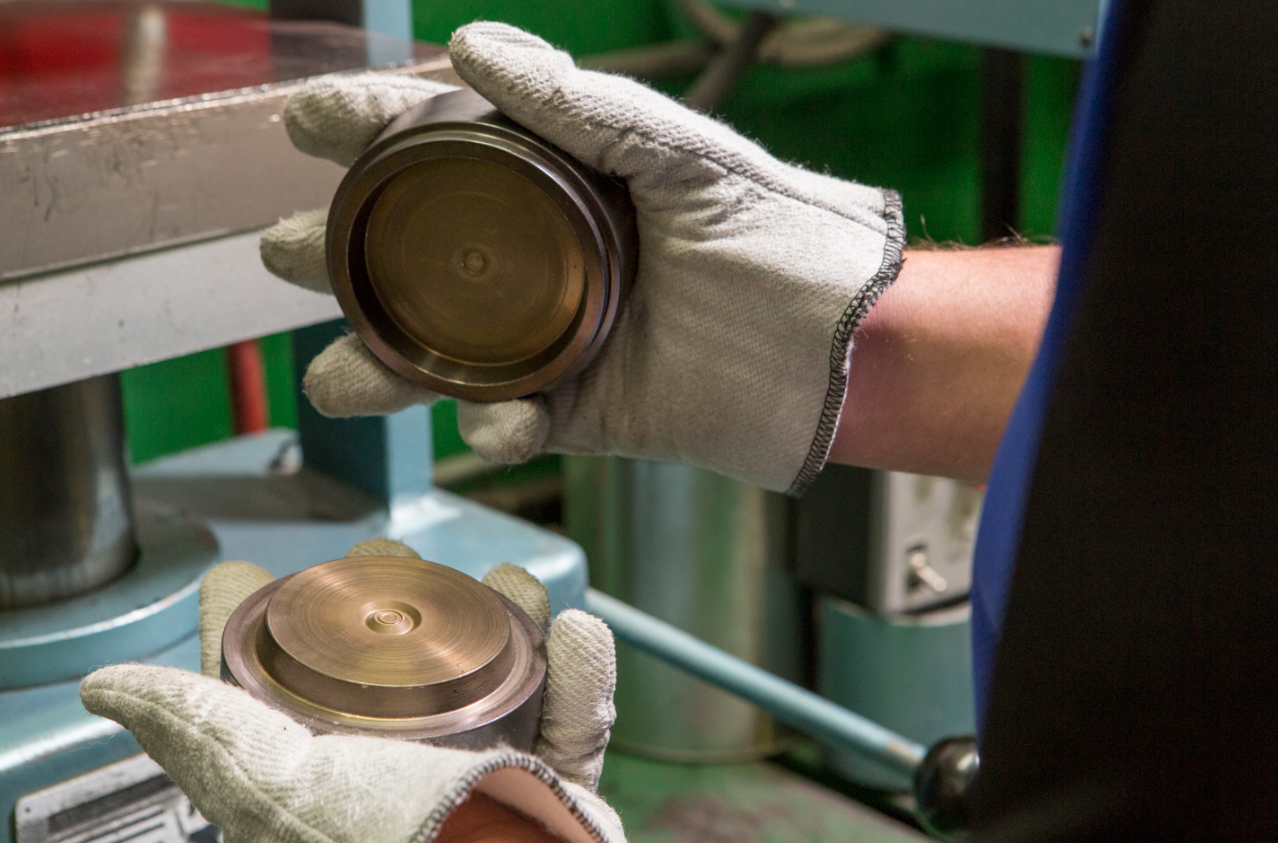 The process is also fairly quick. We stock several sizes of tooling-grade steel plate, which accommodates most jobs. In the case of odd-sized or shaped parts requiring custom sizing, we are able get the right material in a few days. The mold design and building processes are remain on schedule.
Material of Choice: Tooling steel
Aluminum is a bit easier and quicker to machine, but our material of choice is steel.
"Generally, rubber compounds are abrasive," Cielinski says. "Over time, the continuous molding cycle wears out an aluminum mold. Steel's durability helps keep cavity edges and parting lines sharp, resulting in consistent, molded part sizes."
Steel is also tougher than aluminum, allowing us to run more samples. What starts as a limited prototype frequently grows into a 1,000-piece order. In anticipation of these changes, steel allows us to harden the tool and provide improved tolerance on the final part.
Design, engineering and prototyping under one roof
It makes a huge difference to be able to have several teams from every department available throughout all stages of product development and manufacturing.
Here's why:
Direct assistance from engineers during the design phase ensures that parts are successfully molded.
Potentially ineffective features are identified.
Our engineers are able to provide instant feedback. At many companies, the engineers are off-site during design — this can lead to parts with geometry that may not lend itself well to the molding process. Our engineers are in the same building.
We're a one-stop QA shop. We have access to quality labs capable of reporting at every level.
"It allows us to align perfectly with customer requirements," Cielinski says. "From simple measurements to print tolerances, or a full dimensional analysis providing statistical measurements — we can be hands-on throughout the entire process and prevent any discrepancies."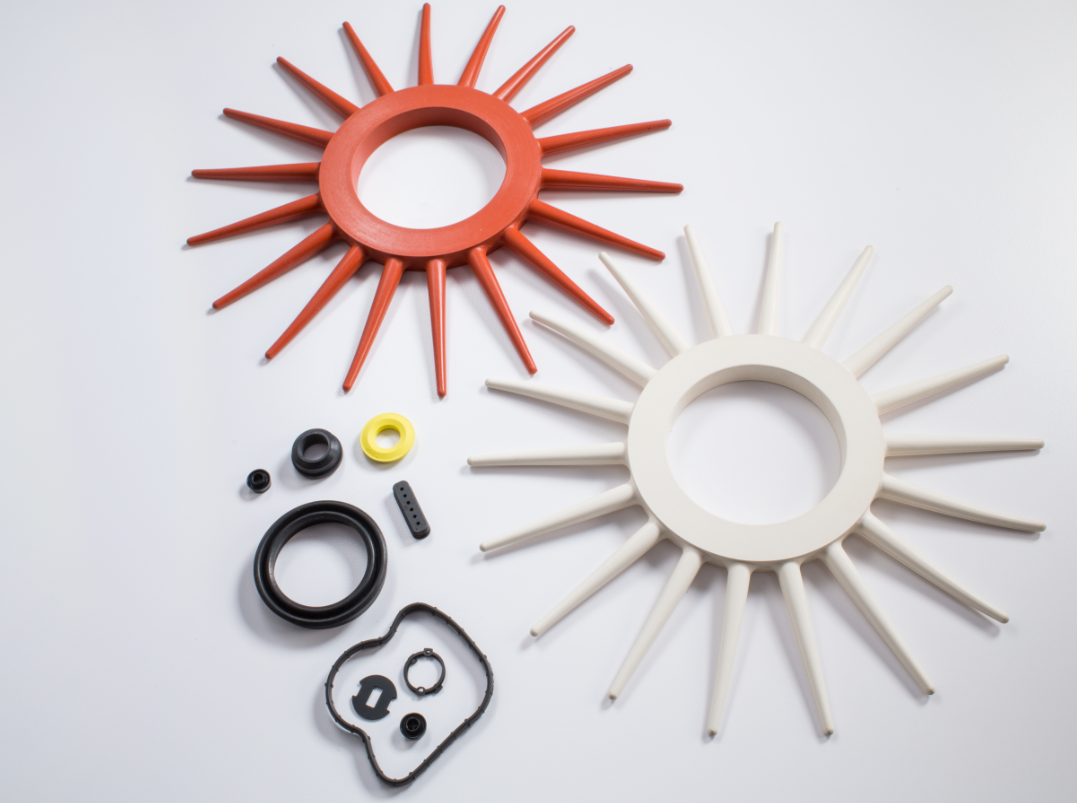 Individual prototyping cases may call for adjustments, but validating the mold and defining the process during the process generally smoothes the transition to production — and allows us produce the most precise and accurate moldings possible.