In just 10 years, additive manufacturing has grown from almost nothing to more than 28 percent of the total global product and service revenues of the manufacturing industry, according to research from the Wohler's Report 2013.
Additive manufacturing can be defined as the process of joining materials to make objects from 3D model data, usually layer upon layer. The term is more accurate than "3D printing" since it describes a professional production technique which is clearly distinguished from conventional methods of material removal.
As the technology continues to change the game for countless industries and respective applications, the prototyping stage has taken the spotlight and displayed innovation at its finest.
Let's take a look at some individual case studies from five of today's biggest industries.
Sports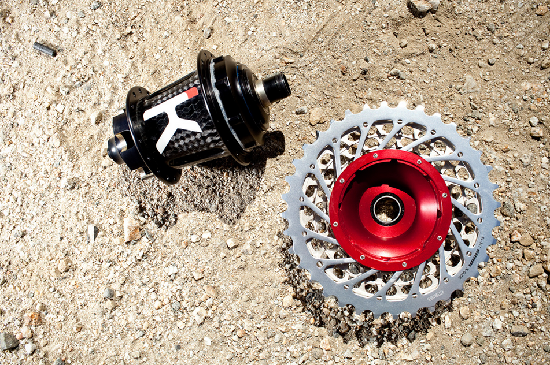 Additive manufacturing technologies are making inroads into the consumer products industry. New Balance is developing custom 3D-printed soles for its track spikes and running shoes. Last year, Jack Bolas – a professional runner – was the first athlete to wear 3D-printed shoes at the New Balance Games in New York.
New Balance is using 3D technology to make custom midsoles, that crucial part of the shoe that provides cushioning, support and shock absorption. The traditional midsole is produced by injection molding and has one surface, with foam on the inside. The new process allows New Balance to layer the interior support system so that it provides more energy to the runner.
Russ Kappius, mountain-bike enthusiast and winner of six Masters racing titles, also recently worked out an additive manufacturing design for a novel oversized hub and high-performance drive assembly that transfers more power from pedal to chain to wheel.
"We went from concept to bike-ready components in about a month," enthuses the sportsman. "I've never been able to move that quickly before."
While the most standard drive trains have 18 to 36 points of engagement, the Kappius hub is built around a drive-train with 240 points of engagement. The pedal can engage every one-and-a-half degrees and give the rider an extra quarter- or half-pedal stroke. These features allow a cyclist to translate the act of pedaling into increased drive force, which is great for racing and highly technical riding.
The additive manufacturing technology met his rapid turnaround needs and enabled him to produce parts to exacting specifications and with additional design complexity.
Healthcare and Medicine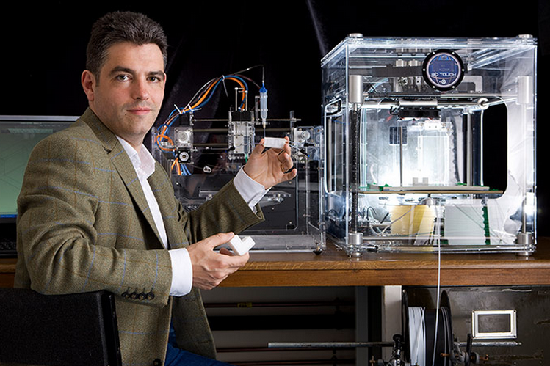 Chemistry professor Lee Cronin took additive manufacturing to another level when he planned to turn a 3D printing device into a universal chemistry set that could make its own drugs. The leader of a world-class team of 45 researchers at Glasgow University primarily makes complex molecules – which is why he has an ambitious plan to create a printer that would print molecules, instead of objects.
"Imagine your printer like a refrigerator that is full of all the ingredients you might require to make any dish in Jamie Oliver's new book," Cronin notes. "Jamie has made all those recipes in his own kitchen and validated them. If you apply that idea to making drugs, you have all your ingredients and you follow a recipe that a drug company gives you. They will have validated that recipe in their lab. And when you have downloaded it and enabled the printer to read the software it will work. The value is in the recipe, not in the manufacture. It is an app, essentially."
Fuel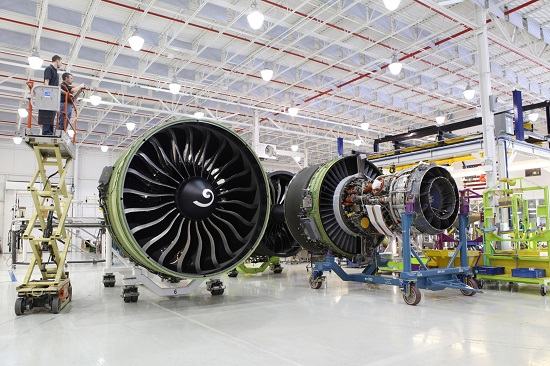 Morris Technologies Inc., a Cincinnati-based company with 21 metal powder bed fusion systems, has been a trailblazer in developing complex and high-value metal parts made by additive manufacturing.
GE Aviation acquired Morris Technologies and its sister company, Rapid Quality Manufacturing, in November 2012. Earlier in the year, GE announced its intention to produce fuel injector assemblies for its next-generation LEAP jet engine by additive manufacturing. The LEAP is a next-generation engine with ceramic components and 3D-printed parts which successfully took the skies in 2014.
The acquisition illustrates GE's optimistic view of this new technology and essentially "locks up" Morris's vast knowledge and experience for GE. GE Aviation also used this technology to produce the titanium-leading edges for the LEAP engine's fan blades.
Aerospace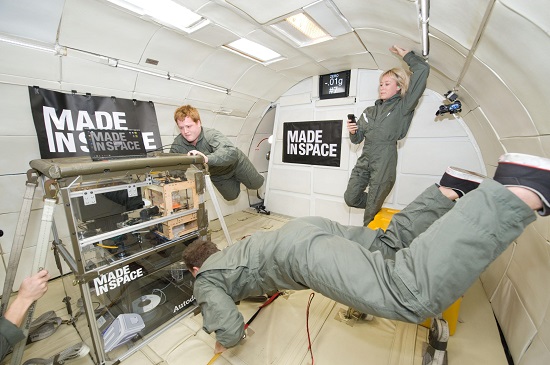 In September of 2014, the SpaceX delivered a zero-gravity printer to the International Space Station. This allowed the ability to print broken parts on-site, as opposed to using rockets to bring pre-manufactured items for space missions. Later in 2014, NASA was able to email CAD drawings for a socket wrench to astronauts aboard the ISS, who were then able to print the tool.
Automotive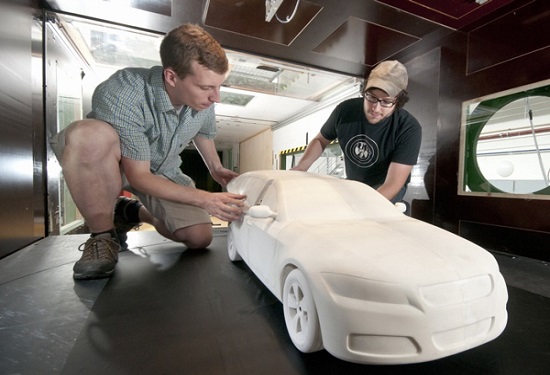 Automotive manufacturers were among the earliest adopters of additive manufacturing. Smartech also reports that additive manufacturing will generate a combined $1.1 billion by 2019.
For these applications, additive manufacturing has opened doors for newer designs; cleaner, lighter and safer products; and shorter lead times and lower costs. 3D printing has:
Reduced assembly and production cost through part simplification
Allowed more complex designs that have driven weight reduction
Reduced tooling costs in product design
Accelerated the product design phase of new product development
Have your own additive manufacturing case studies that you would like to share? We'd love to hear your challenges and successes. Contact us or connect with us on Twitter @AppleRubber.