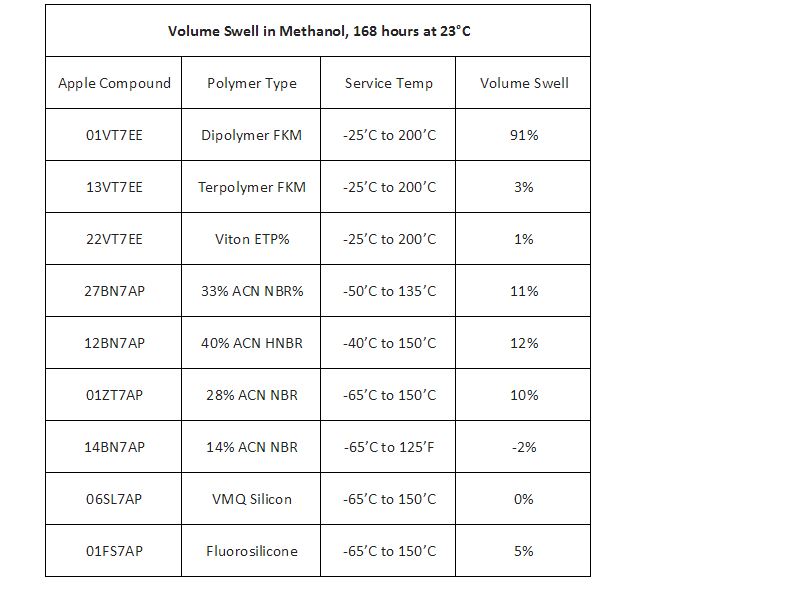 The Effects of Methanol on Rubber Elastomers
Methanol is an important building block in producing numerous other chemicals, but poses potential sealing issues. By understanding the appropriate resistance, material and volume swell, we can predict methanol's effect on each type of polymer.
Read On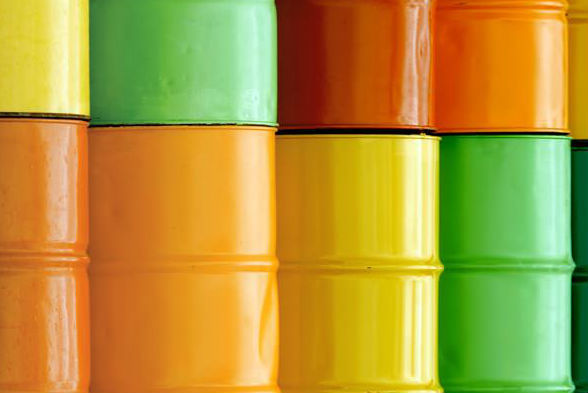 Apple Rubber Regulations: Evaluating REACH Compliance
Apple Rubber works to actively pursue all levels of compliance to the REACH standard. What is it, and why is it so important to the industry? Read how it's done and why this compliance is so valuable to our customers.
Read On
Who is Apple Rubber?
Meet Apple Rubber -- a leader in rubber compounds and sealing technology. Improving the products we rely upon. Changing the way we live.
Watch Our Video
Apple Rubber does more.
Apple Rubber Products Inc.® is a leading designer and manufacturer of o-rings, rubber seals and custom sealing devices. When you need a standard AS568 rubber o-ring, a complex Liquid Silicone Rubber (LSR) prototype seal or medical-grade seals and parts, Apple Rubber has the sealing capabilities to deliver the sealing solution you need.