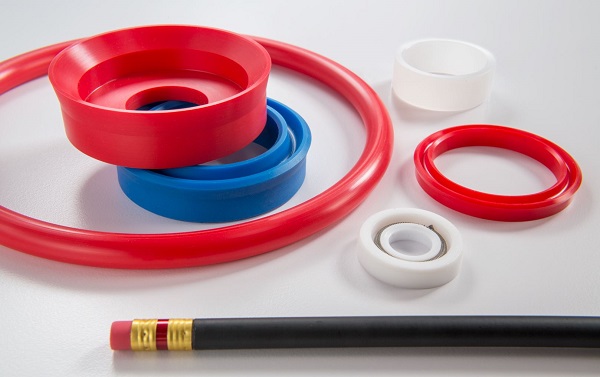 What you Need to Know About Dynamic Seal Applications
A dynamic seal application is best described as one where there is motion between a hardware component and the sealing element. Let's walk through everything you need to know about dynamic seals.
Read On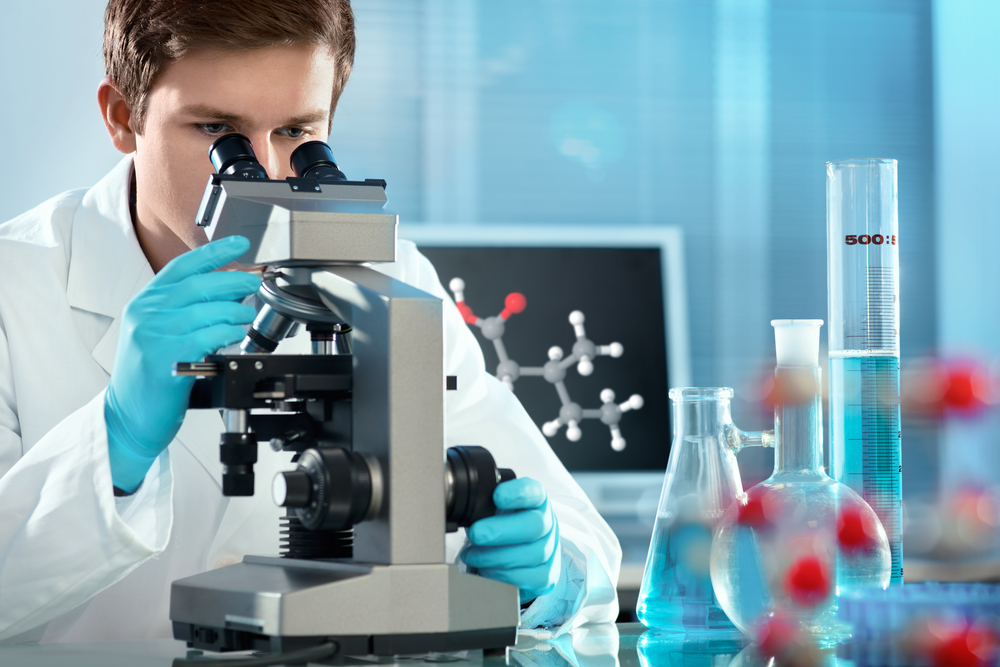 10 Medical Devices That are Changing How we Live
In order to keep up with the evolving needs of our world, the medical industry is constantly developing new medical devices. These advances in technology allow physicians to provide their patients with better care, improving the overall condition of our lives. Let's take a look at 10 of the most innovative medical devices that are changing our lives in 2016.
Read On
Who is Apple Rubber?
Meet Apple Rubber -- a leader in rubber compounds and sealing technology. Improving the products we rely upon. Changing the way we live.
Watch Our Video
Apple Rubber does more.
Apple Rubber Products Inc.® is a leading designer and manufacturer of o-rings, rubber seals and custom sealing devices. When you need a standard AS568 rubber o-ring, a complex Liquid Silicone Rubber (LSR) prototype seal or medical-grade seals and parts, Apple Rubber has the sealing capabilities to deliver the sealing solution you need.