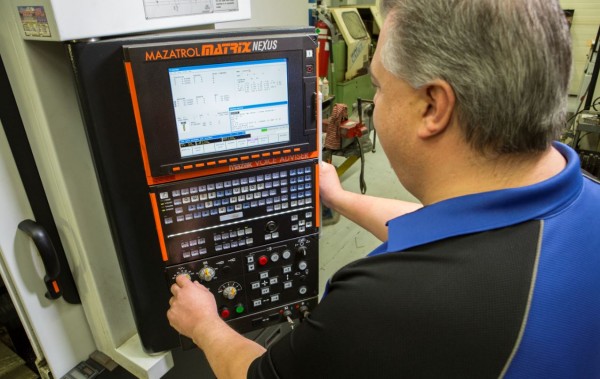 5 Reasons Design Engineers Should Start at AppleRubber.com
Design engineers want to partner with suppliers who can support product development and meet manufacturers' business and technical requirements. From learning the basics of a quality rubber part to delivery of the part, Apple Rubber has you covered. Find out how with these five online resources.
Read On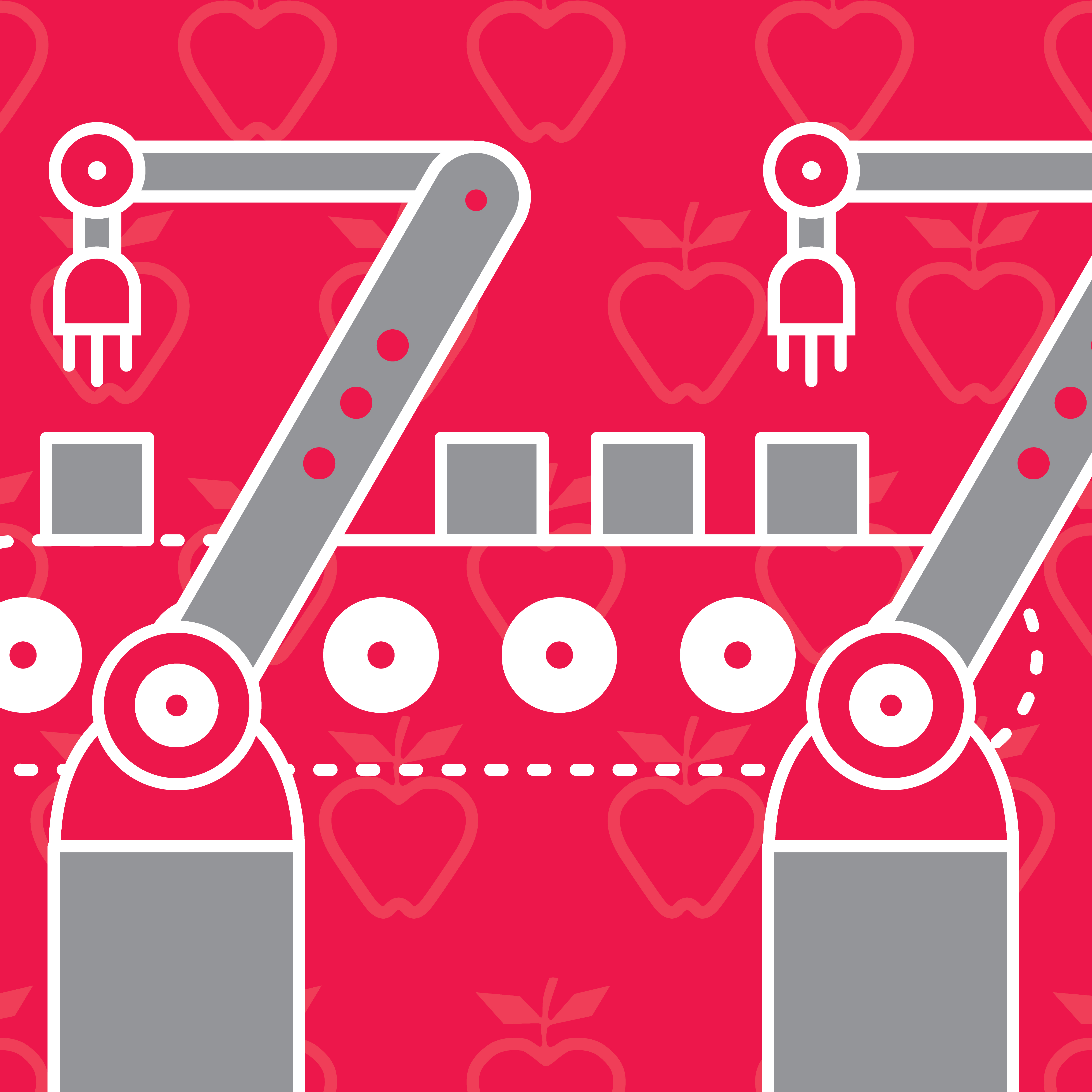 Here's What You Need to Know About Manufacturing in Honor of Manufacturing Day
This year, Manufacturing Day falls on Friday, October 6. Across the country, you'll find manufacturers holding educational workshops, industry conferences, expert panels, employee appreciation days and other inspiring events. In honor of Manufacturing Day, we've compiled an infographic highlighting the current state of the industry in the U.S.
Read On
Who is Apple Rubber?
Meet Apple Rubber -- a leader in rubber compounds and sealing technology. Improving the products we rely upon. Changing the way we live.
Watch Our Video
Apple Rubber does more.
Apple Rubber Products Inc.® is a leading designer and manufacturer of o-rings, rubber seals and custom sealing devices. When you need a standard AS568 rubber o-ring, a complex Liquid Silicone Rubber (LSR) prototype seal or medical-grade seals and parts, Apple Rubber has the sealing capabilities to deliver the sealing solution you need.