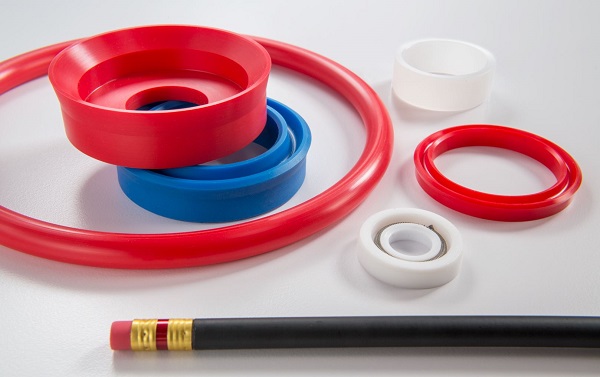 What you Need to Know About Dynamic Seal Applications
A dynamic seal application is best described as one where there is motion between a hardware component and the sealing element. Let's walk through everything you need to know about dynamic seals.
Read On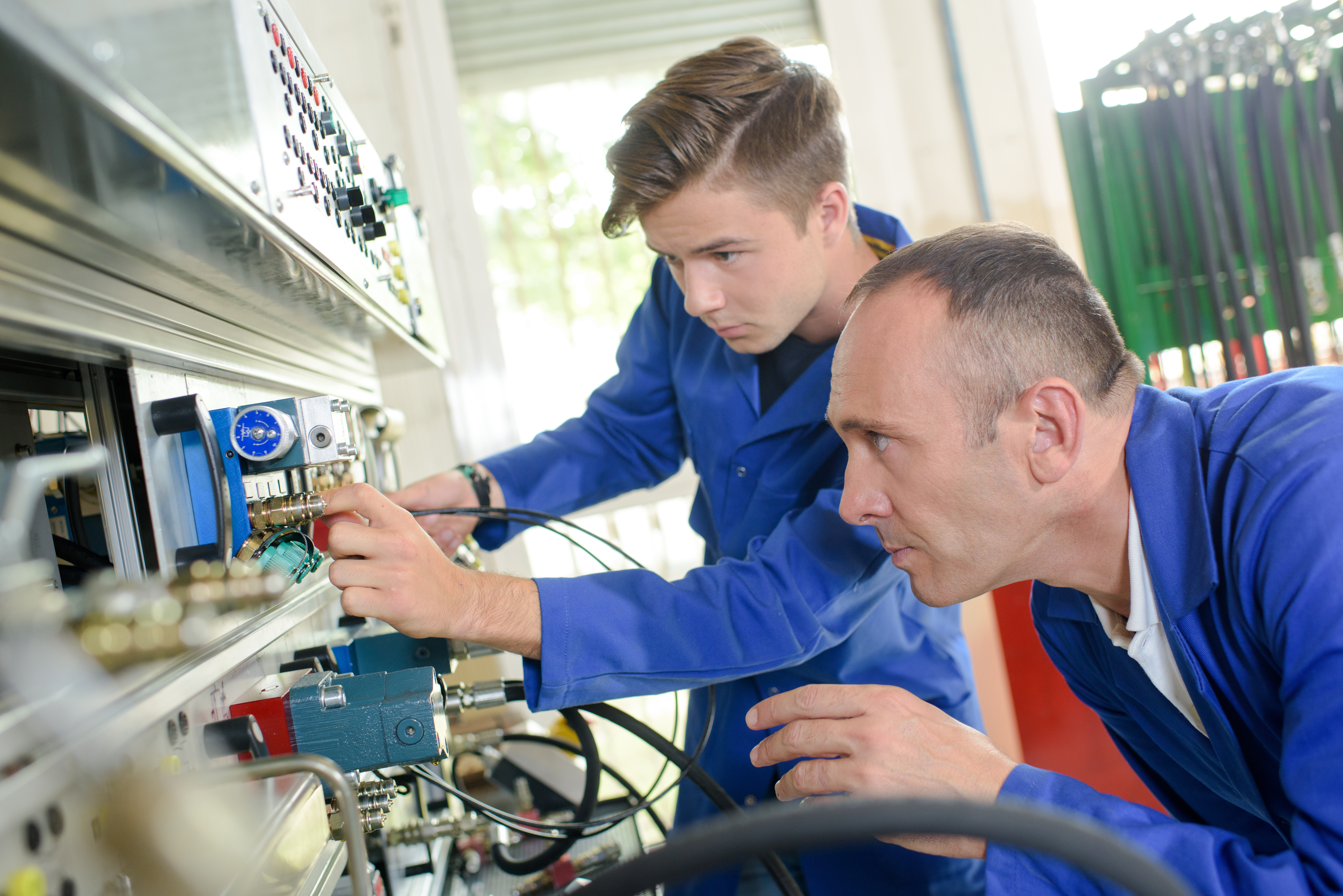 Understanding Gen X, Gen Y and Gen Z in Manufacturing
The workplace is made up of 29 percent Baby Boomers, 34 percent Gen Xers, 34 percent Millennials and 1 percent Gen Zers. Understand each generation in order to help your employees succeed.
Read On
Who is Apple Rubber?
Meet Apple Rubber -- a leader in rubber compounds and sealing technology. Improving the products we rely upon. Changing the way we live.
Watch Our Video
Apple Rubber does more.
Apple Rubber Products Inc.® is a leading designer and manufacturer of o-rings, rubber seals and custom sealing devices. When you need a standard AS568 rubber o-ring, a complex Liquid Silicone Rubber (LSR) prototype seal or medical-grade seals and parts, Apple Rubber has the sealing capabilities to deliver the sealing solution you need.