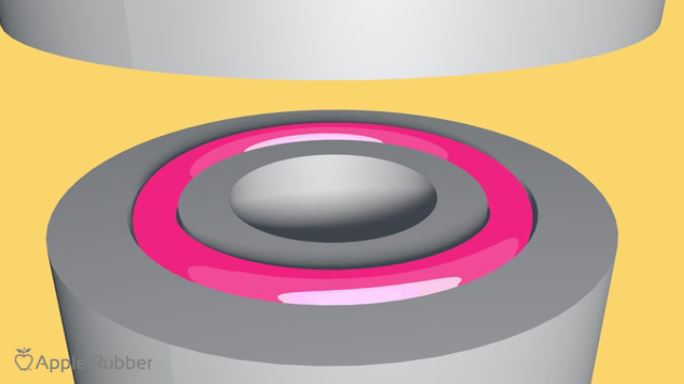 Video: How to Prevent Leak Paths from Over Compressing
Despite endless time and effort, sometimes it's tough to achieve perfection -- and O-Ring design flaws happen periodically. By having thorough knowledge of overcompression issues, engineers can achieve the proper leak path ratio and avoid premature failure in O-Ring applications.
Read On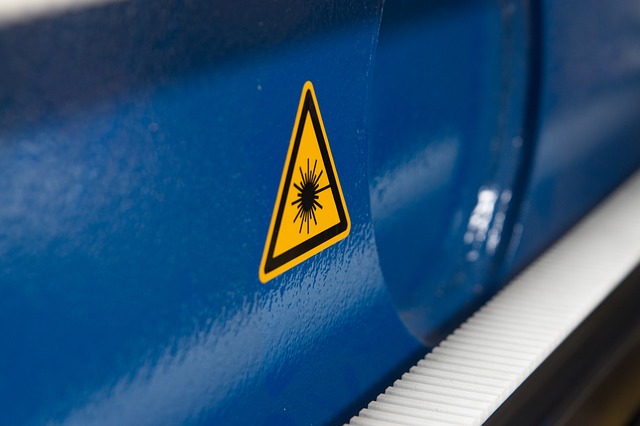 Everything You Need to Know About Laser Marking
Laser marking makes it easy for companies to identify parts during replacement or repair and gives customers security in knowing that they are receiving the authentic, high-quality parts their applications demand.
Read On
Who is Apple Rubber?
Meet Apple Rubber -- a leader in rubber compounds and sealing technology. Improving the products we rely upon. Changing the way we live.
Watch Our Video
Apple Rubber does more.
Apple Rubber Products Inc.® is a leading designer and manufacturer of o-rings, rubber seals and custom sealing devices. When you need a standard AS568 rubber o-ring, a complex Liquid Silicone Rubber (LSR) prototype seal or medical-grade seals and parts, Apple Rubber has the sealing capabilities to deliver the sealing solution you need.