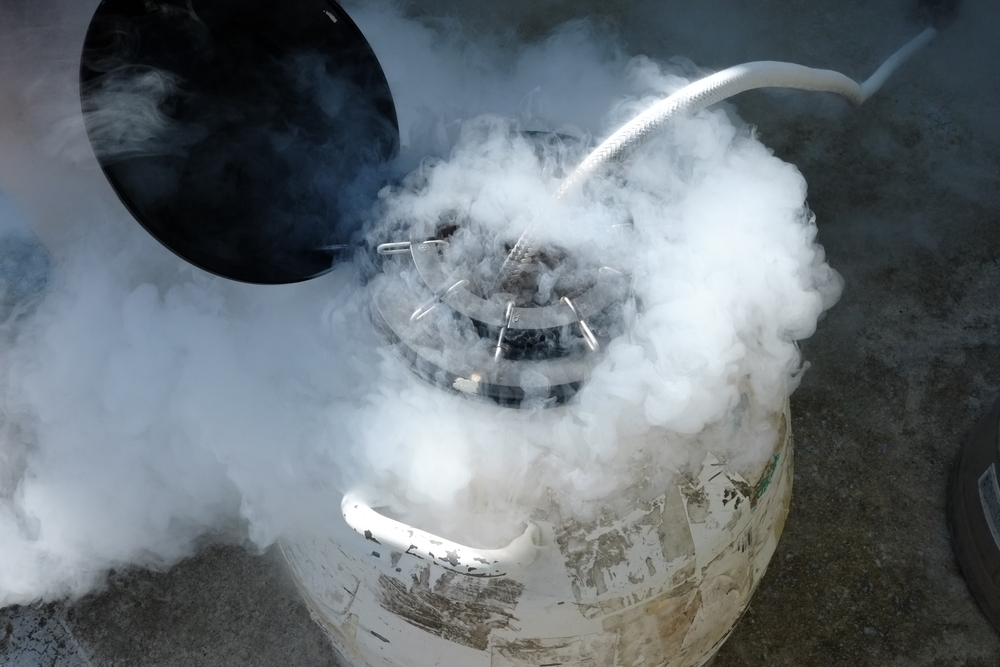 Case Study: Phenyl Silicone Seal for Extreme Low Temperature
Recently, one of our customers contacted us about a problem she was having with an O-Ring that sits on a siphon neck of a liquid nitrogen dewar. Here's what we did to help her.
Read On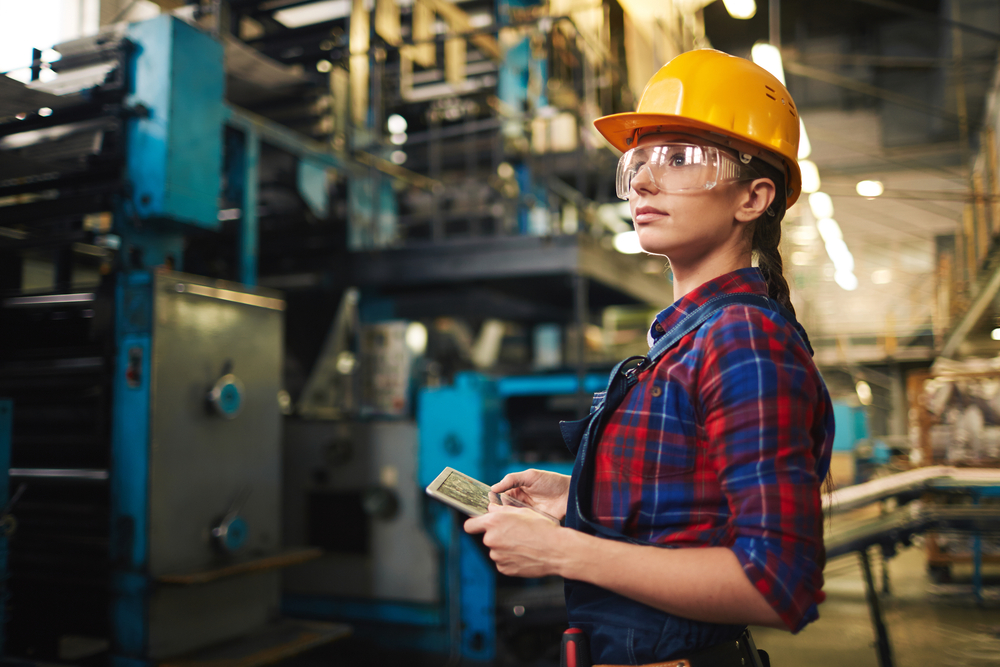 6 Great New Year's Resolutions for Manufacturing Employees
With the beginning of a new calendar year, manufacturers everywhere should resolve to optimize their function in what's become an ever-changing industry. Here are six attainable goals that any manufacturing employee should have in 2018.
Read On
Who is Apple Rubber?
Meet Apple Rubber -- a leader in rubber compounds and sealing technology. Improving the products we rely upon. Changing the way we live.
Watch Our Video
Apple Rubber does more.
Apple Rubber Products Inc.® is a leading designer and manufacturer of o-rings, rubber seals and custom sealing devices. When you need a standard AS568 rubber o-ring, a complex Liquid Silicone Rubber (LSR) prototype seal or medical-grade seals and parts, Apple Rubber has the sealing capabilities to deliver the sealing solution you need.