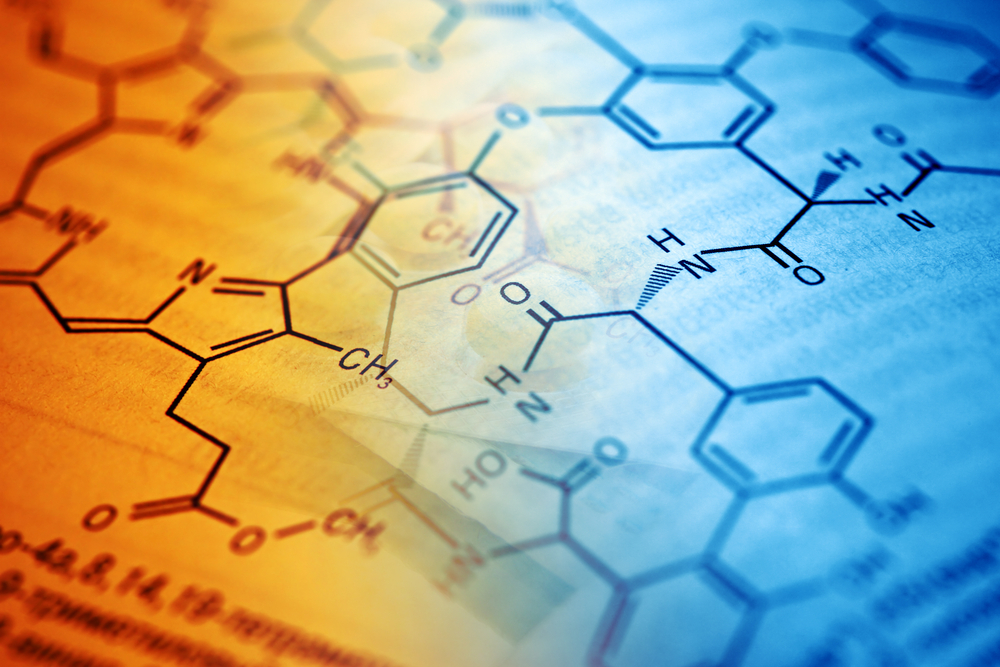 Designating Rubber Polymers with ASTM D1418
ASTM D1418 is commonly used to designate the correct polymer to be used in rubber compounds. Let's take a look at some of the most commonly used rubber polymers in the sealing industry.
Read On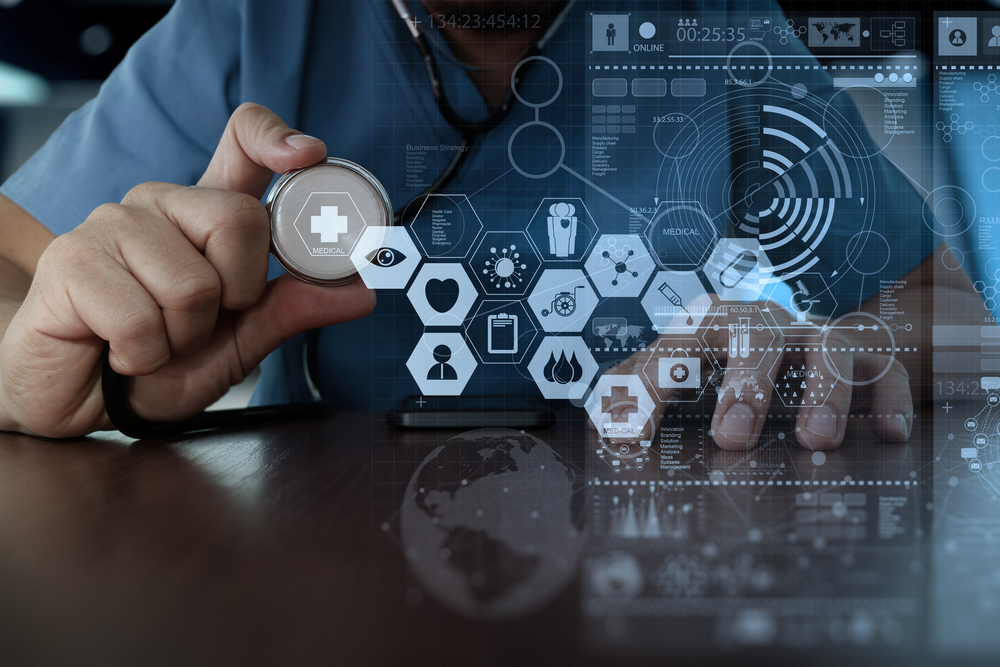 5 Big Things You Can Expect From Medical Technology in 2017
While we saw plenty of life-changing medical devices this year, it's predicted that the expansive growth of the medical device market will reach $398 billion in 2017. Let's take at look at five of the medical innovations we expect to see in the new year.
Read On
Who is Apple Rubber?
Meet Apple Rubber -- a leader in rubber compounds and sealing technology. Improving the products we rely upon. Changing the way we live.
Watch Our Video
Apple Rubber does more.
Apple Rubber Products Inc.® is a leading designer and manufacturer of o-rings, rubber seals and custom sealing devices. When you need a standard AS568 rubber o-ring, a complex Liquid Silicone Rubber (LSR) prototype seal or medical-grade seals and parts, Apple Rubber has the sealing capabilities to deliver the sealing solution you need.