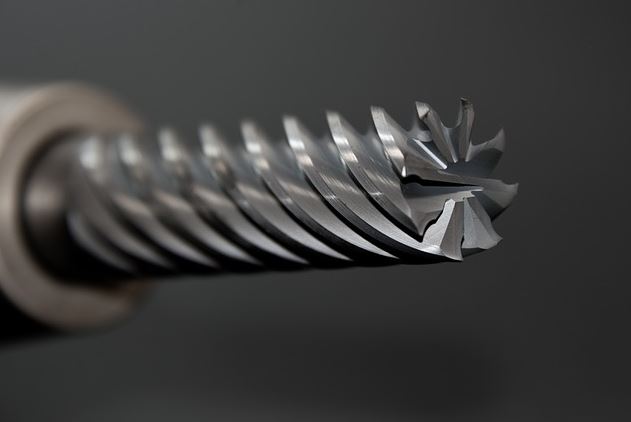 Understanding Liquid Silicone Rubber Molding
Manufacturers commonly use Liquid Injection Molding (LIM) to form Liquid Silicone Rubber (LSR). Learn the need-to-know details as one of our expert engineers walks us through the benefits, drawbacks and step-by-step molding process.
Read On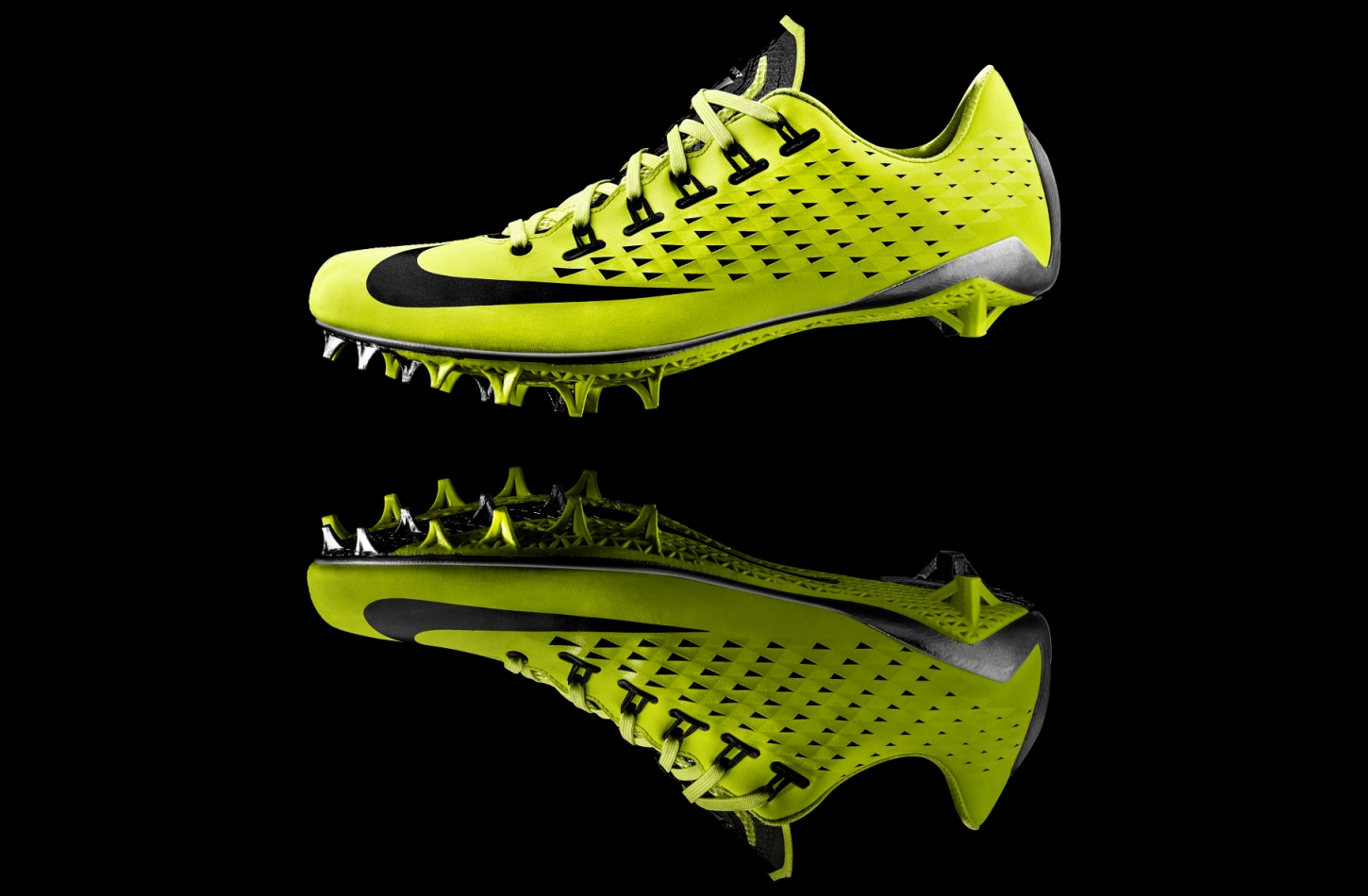 Additive Manufacturing: Case Study by Industry
In just 10 years, additive manufacturing has grown from almost nothing to more than 28 percent of the total global product and service revenues of the manufacturing industry. Let's take a look at some individual case studies from five of today's biggest industries.
Read On
Who is Apple Rubber?
Meet Apple Rubber -- a leader in rubber compounds and sealing technology. Improving the products we rely upon. Changing the way we live.
Watch Our Video
Apple Rubber does more.
Apple Rubber Products Inc.® is a leading designer and manufacturer of o-rings, rubber seals and custom sealing devices. When you need a standard AS568 rubber o-ring, a complex Liquid Silicone Rubber (LSR) prototype seal or medical-grade seals and parts, Apple Rubber has the sealing capabilities to deliver the sealing solution you need.