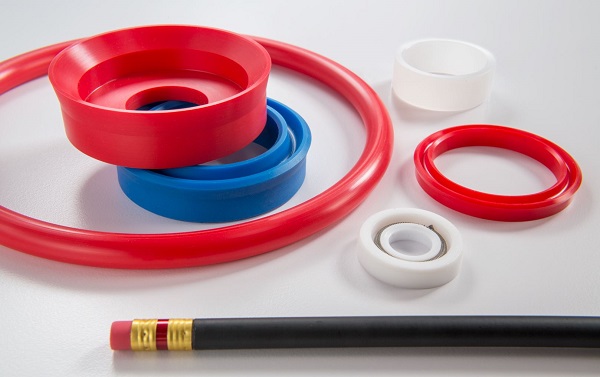 What you Need to Know About Dynamic Seal Applications
A dynamic seal application is best described as one where there is motion between a hardware component and the sealing element. Let's walk through everything you need to know about dynamic seals.
Read On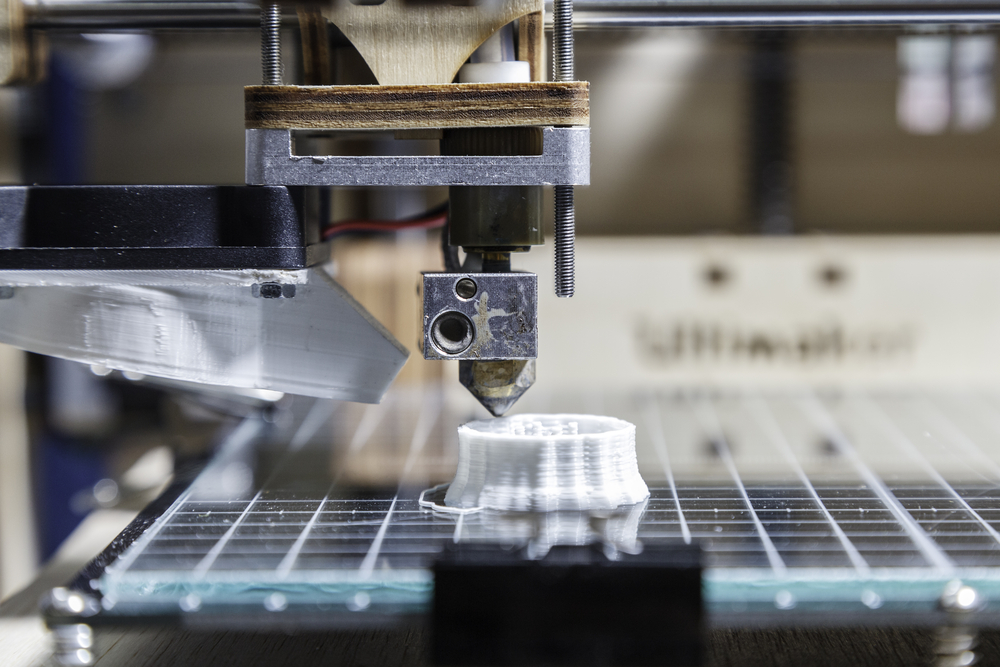 5 of the Biggest Challenges Facing Manufacturers in 3D Printing
According to Wohlers Associates, the global 3D printing market is expected to reach $21 billion by 2020 -- quadrupling its size in just four years. In order to fully leverage this transformational technology, we identified five 3D printing challenges that manufacturing leaders must understand.
Read On
Who is Apple Rubber?
Meet Apple Rubber -- a leader in rubber compounds and sealing technology. Improving the products we rely upon. Changing the way we live.
Watch Our Video
Apple Rubber does more.
Apple Rubber Products Inc.® is a leading designer and manufacturer of o-rings, rubber seals and custom sealing devices. When you need a standard AS568 rubber o-ring, a complex Liquid Silicone Rubber (LSR) prototype seal or medical-grade seals and parts, Apple Rubber has the sealing capabilities to deliver the sealing solution you need.