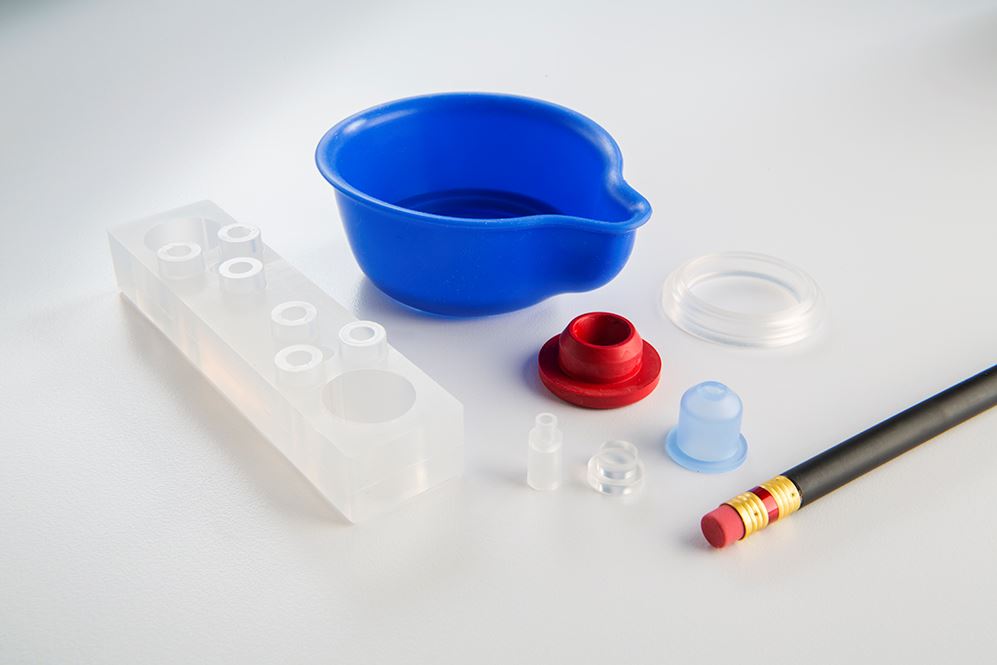 Here's What You Need to Know About a Molded Part Setup Charge
A setup charge is a non-recurring fee that is charged to the customer to cover the costs associated with creating a new, custom part or non-standard O-Ring. To help you understand what goes into each of our molded part setup charges, we broke them down by type.
Read On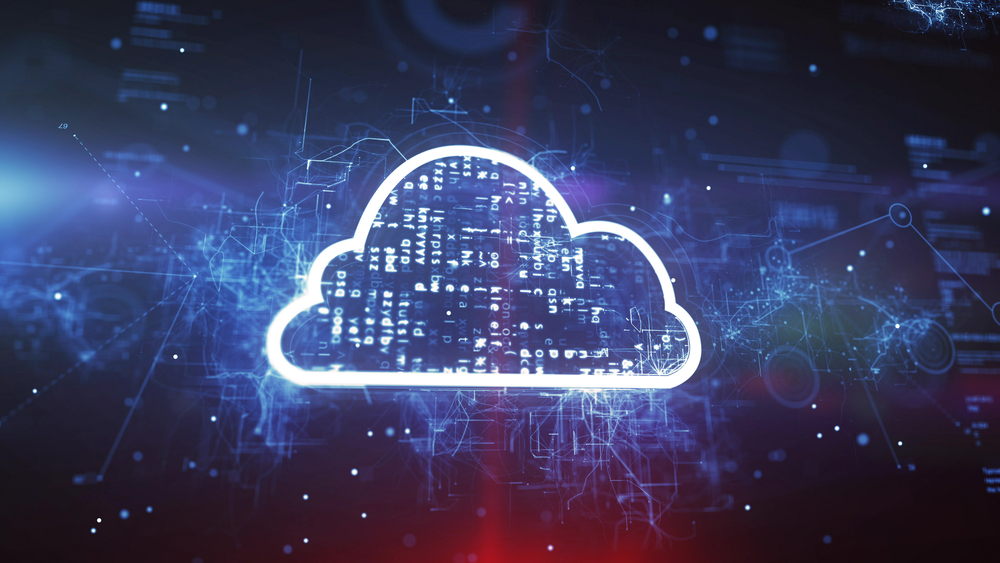 The Truth About 5 Cloud Myths
You've heard a lot of different things about the cloud, but how do you know which are true and which are false? We're breaking it all down and debunking five big cloud myths.
Read On
Who is Apple Rubber?
Meet Apple Rubber -- a leader in rubber compounds and sealing technology. Improving the products we rely upon. Changing the way we live.
Watch Our Video
Apple Rubber does more.
Apple Rubber Products Inc.® is a leading designer and manufacturer of o-rings, rubber seals and custom sealing devices. When you need a standard AS568 rubber o-ring, a complex Liquid Silicone Rubber (LSR) prototype seal or medical-grade seals and parts, Apple Rubber has the sealing capabilities to deliver the sealing solution you need.