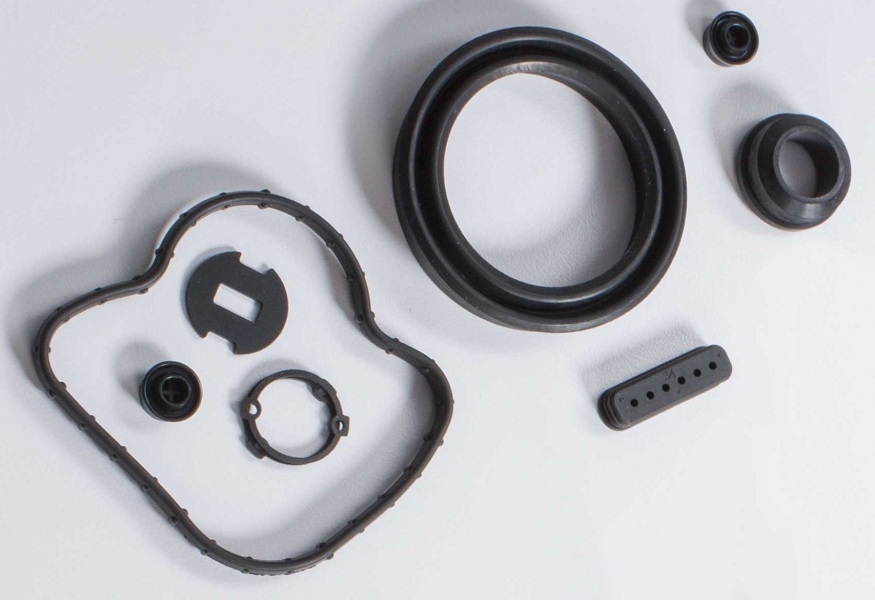 Understanding the Composition of a Nitrile (Buna-N) Rubber Compound
Acrylonitrile Butadiene Rubber (NBR) or Nitrile rubber is one of the most popular compounds for automotive applications. Here's what you need to know about the compound.
Read On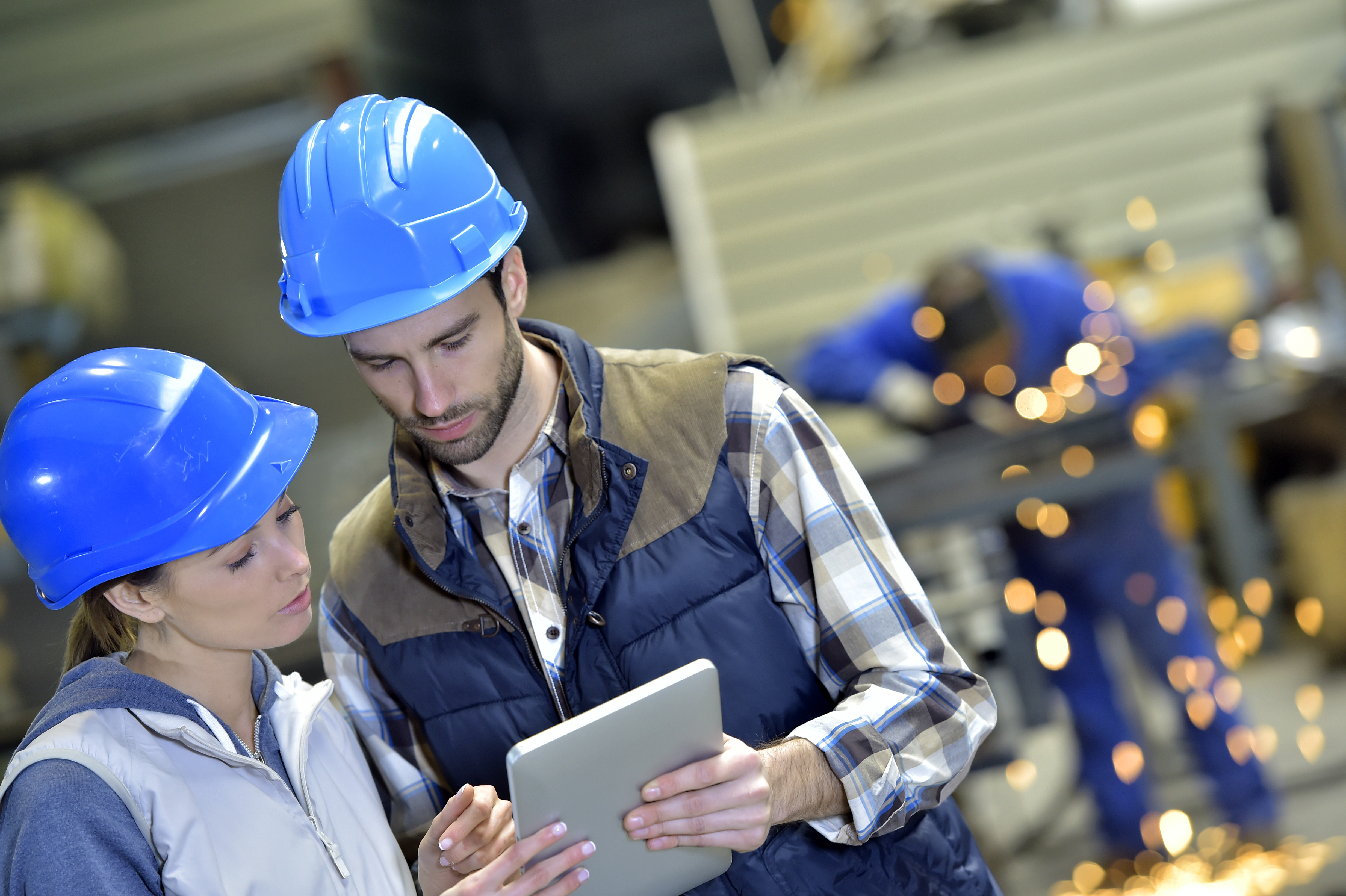 The Age of Mobility: 7 Important Manufacturing Apps to Try Out
There's a 33% predicted mobility growth in manufacturing through 2017. Check out these 7 manufacturing apps transforming the industry.
Read On
Who is Apple Rubber?
Meet Apple Rubber -- a leader in rubber compounds and sealing technology. Improving the products we rely upon. Changing the way we live.
Watch Our Video
Apple Rubber does more.
Apple Rubber Products Inc.® is a leading designer and manufacturer of o-rings, rubber seals and custom sealing devices. When you need a standard AS568 rubber o-ring, a complex Liquid Silicone Rubber (LSR) prototype seal or medical-grade seals and parts, Apple Rubber has the sealing capabilities to deliver the sealing solution you need.