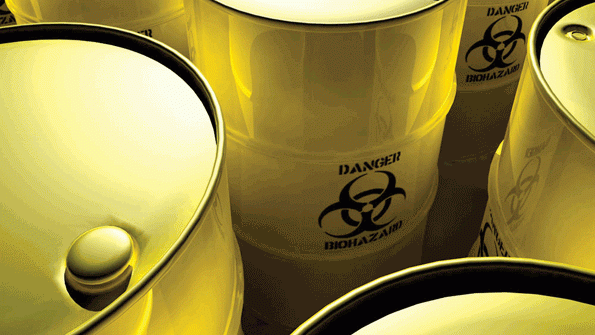 MSDS and Manufacturing: 5 Things you Need to Know
A Safety Data Sheet (SDS) -- formerly known as MSDS -- is designed to provide both workers and employees with the proper procedures for handling hazardous substances. Although it may not be required for some manufactured parts, you should still have it on hand (and know your stuff). Read 5 things manufacturers should know.
Read On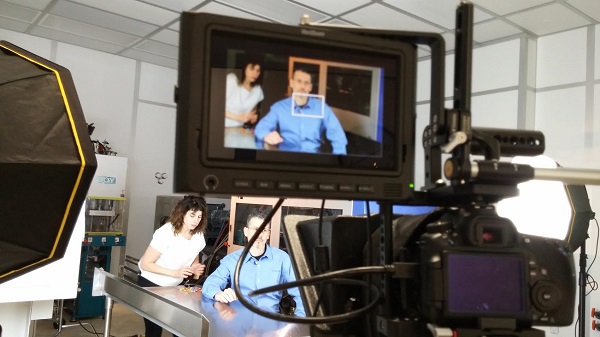 The Lowdown on our Latest: Technical Videos
Over the course of the next two years, video will comprise 69 percent of all online consumer traffic. Take a sneak peek at how some of our newest video work will help inform, educate and entertain our customers.
Read On
Who is Apple Rubber?
Meet Apple Rubber -- a leader in rubber compounds and sealing technology. Improving the products we rely upon. Changing the way we live.
Watch Our Video
Apple Rubber does more.
Apple Rubber Products Inc.® is a leading designer and manufacturer of o-rings, rubber seals and custom sealing devices. When you need a standard AS568 rubber o-ring, a complex Liquid Silicone Rubber (LSR) prototype seal or medical-grade seals and parts, Apple Rubber has the sealing capabilities to deliver the sealing solution you need.