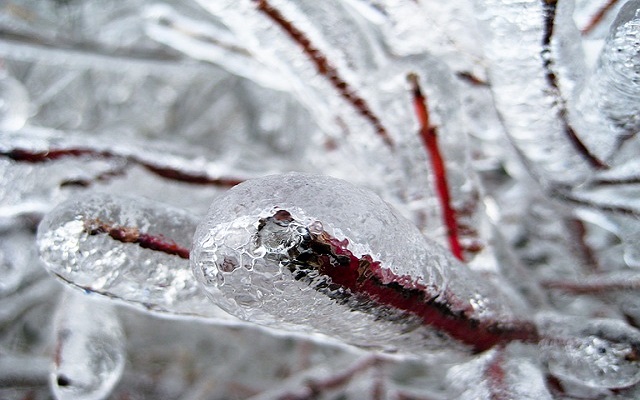 How to Avoid Seal Failure in Low-temperature Environments
Low temperatures raise big concerns for rubber manufacturers. Applications in major industries like automotive, railroad and industrial processing demand peak seal performance in cold, harsh environments. See how we evaluate cold temperature properties through several different test standards.
Read On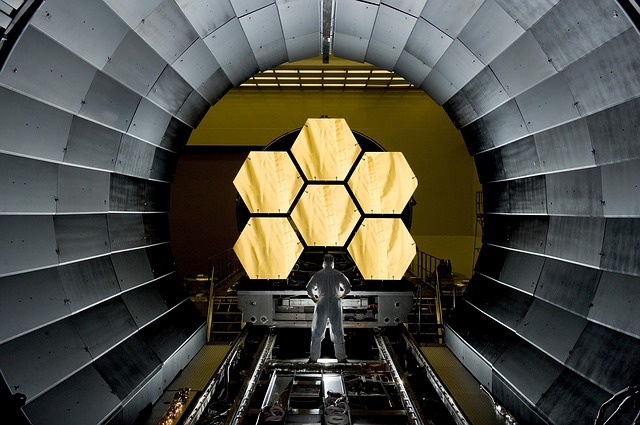 6 of the Biggest Obstacles Manufacturers Should Overcome Today
The ever-changing manufacturing industry faces a number of significant obstacles. Take a look at some of the biggest challenges affecting industry today and see why manufacturers need to adapt in the very near future.
Read On
Who is Apple Rubber?
Meet Apple Rubber -- a leader in rubber compounds and sealing technology. Improving the products we rely upon. Changing the way we live.
Watch Our Video
Apple Rubber does more.
Apple Rubber Products Inc.® is a leading designer and manufacturer of o-rings, rubber seals and custom sealing devices. When you need a standard AS568 rubber o-ring, a complex Liquid Silicone Rubber (LSR) prototype seal or medical-grade seals and parts, Apple Rubber has the sealing capabilities to deliver the sealing solution you need.