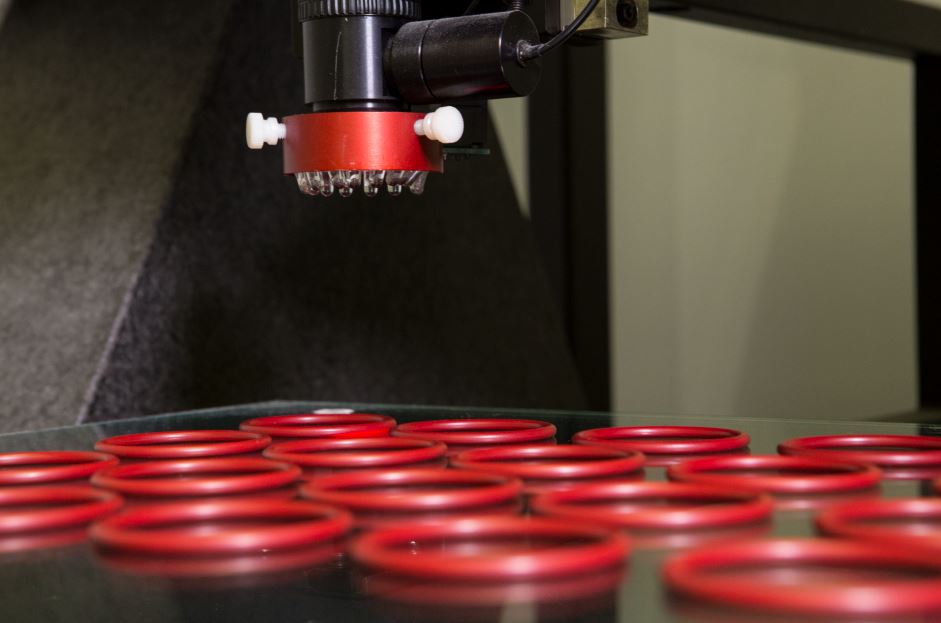 How to Use Automated Measuring for O-Rings and Custom-Molded Seals
As the manufacturing industry evolves, so does the need and importance of automated measuring systems. At Apple Rubber, we conduct this task using the Micro-Vu Vertex Measuring Machine, more simply known as the Micro-Vu. Let's walk through how it works.
Read On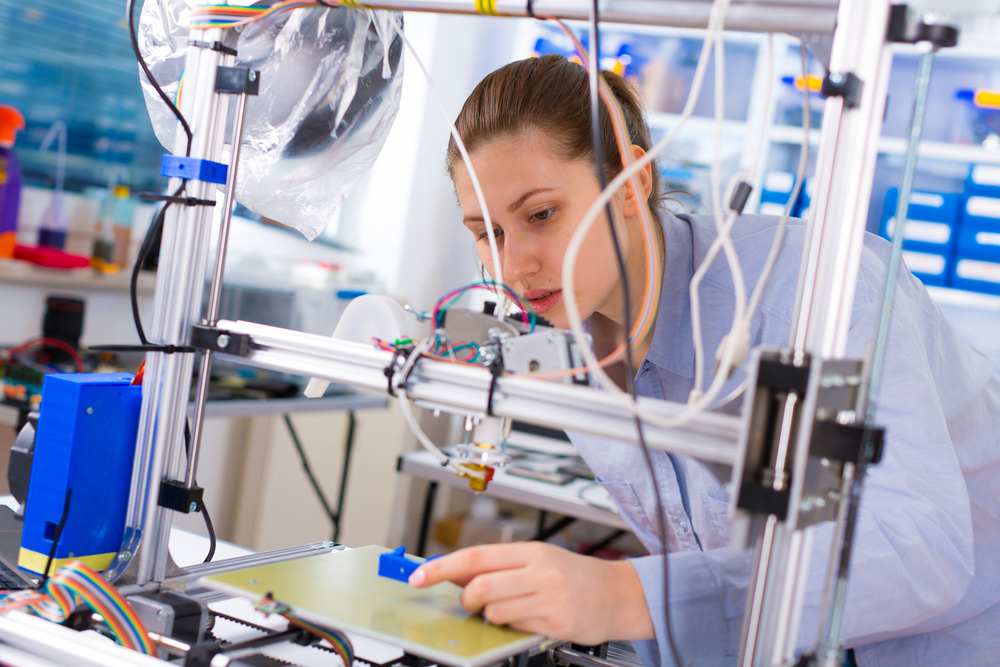 How to Prepare for a Career in Manufacturing Engineering
Manufacturing engineers design, direct and coordinate the manufacturing process of products at every level. To help students prepare for a successful career, we broke down four options for manufacturing engineering education.
Read On
Who is Apple Rubber?
Meet Apple Rubber -- a leader in rubber compounds and sealing technology. Improving the products we rely upon. Changing the way we live.
Watch Our Video
Apple Rubber does more.
Apple Rubber Products Inc.® is a leading designer and manufacturer of o-rings, rubber seals and custom sealing devices. When you need a standard AS568 rubber o-ring, a complex Liquid Silicone Rubber (LSR) prototype seal or medical-grade seals and parts, Apple Rubber has the sealing capabilities to deliver the sealing solution you need.