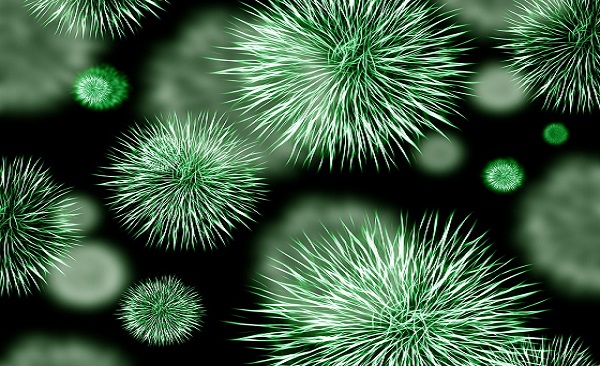 How to Keep it Clean: Manufacturing Rubber Parts In a Cleanroom
Cleanrooms are designed to limit product exposure to airborne particulates, contaminants and pollutants. Let's take a walk through one of our most important rooms in the building.
Read On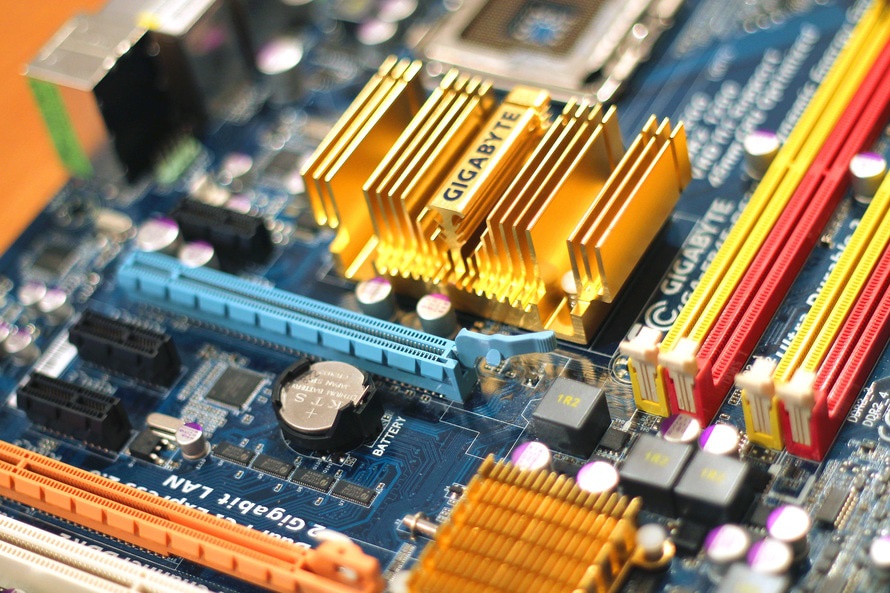 What the Internet of Things Means to the World of Manufacturing
The Internet of Things is set to improve efficiency, streamline supply chain management and revolutionize business for several industries -- but no industry will experience more benefits of this new network of technologies than the manufacturing sector.
Read On
Who is Apple Rubber?
Meet Apple Rubber -- a leader in rubber compounds and sealing technology. Improving the products we rely upon. Changing the way we live.
Watch Our Video
Apple Rubber does more.
Apple Rubber Products Inc.® is a leading designer and manufacturer of o-rings, rubber seals and custom sealing devices. When you need a standard AS568 rubber o-ring, a complex Liquid Silicone Rubber (LSR) prototype seal or medical-grade seals and parts, Apple Rubber has the sealing capabilities to deliver the sealing solution you need.