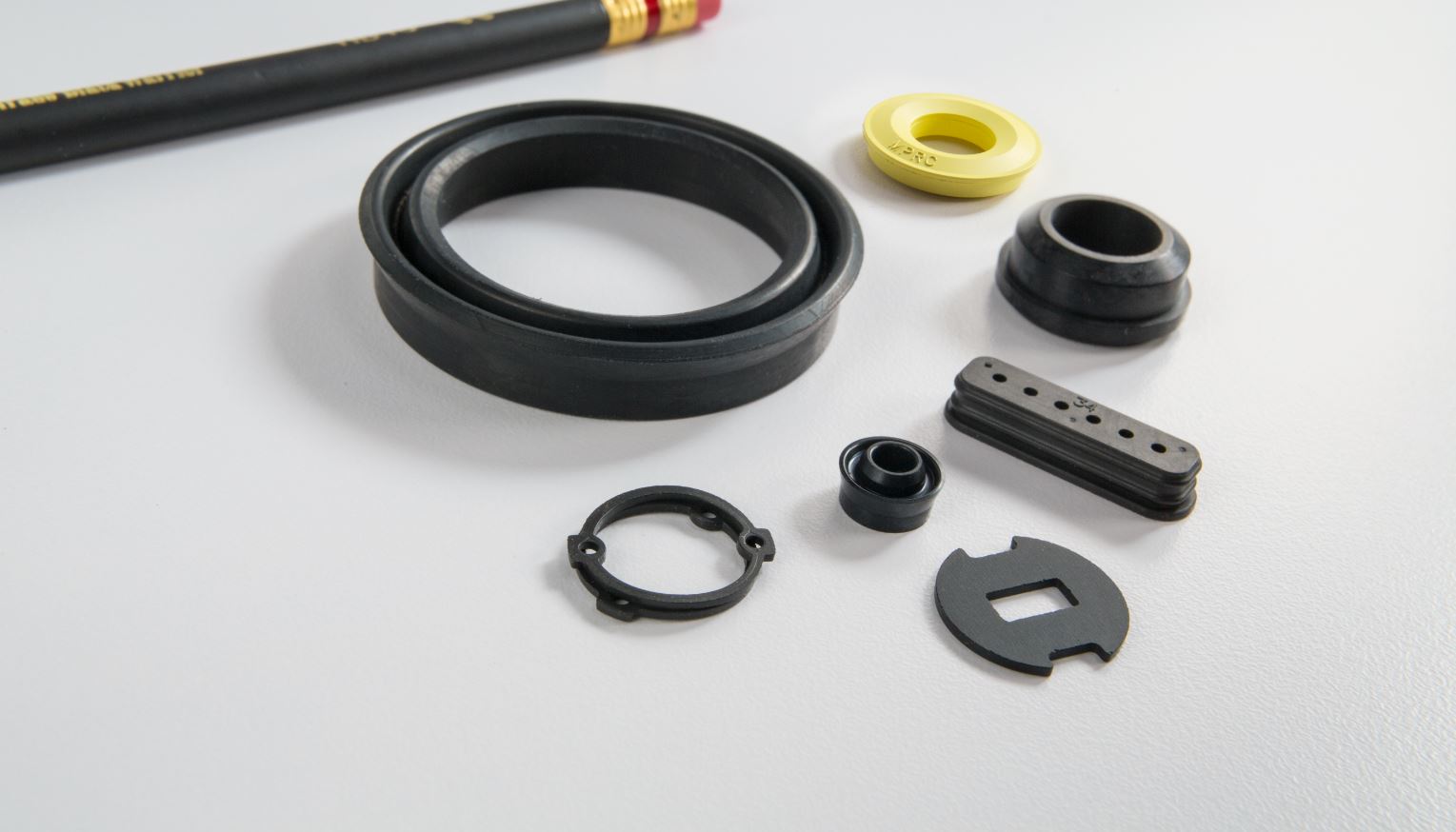 How to Measure Surface Finish of Rubber Parts with 3D Models: Part II
We previously showed how to measure surface finish of rubber parts with the nSpec3D®. This time, let's use a case study to compare the nSpec3D® to the traditional method of measurement.
Read On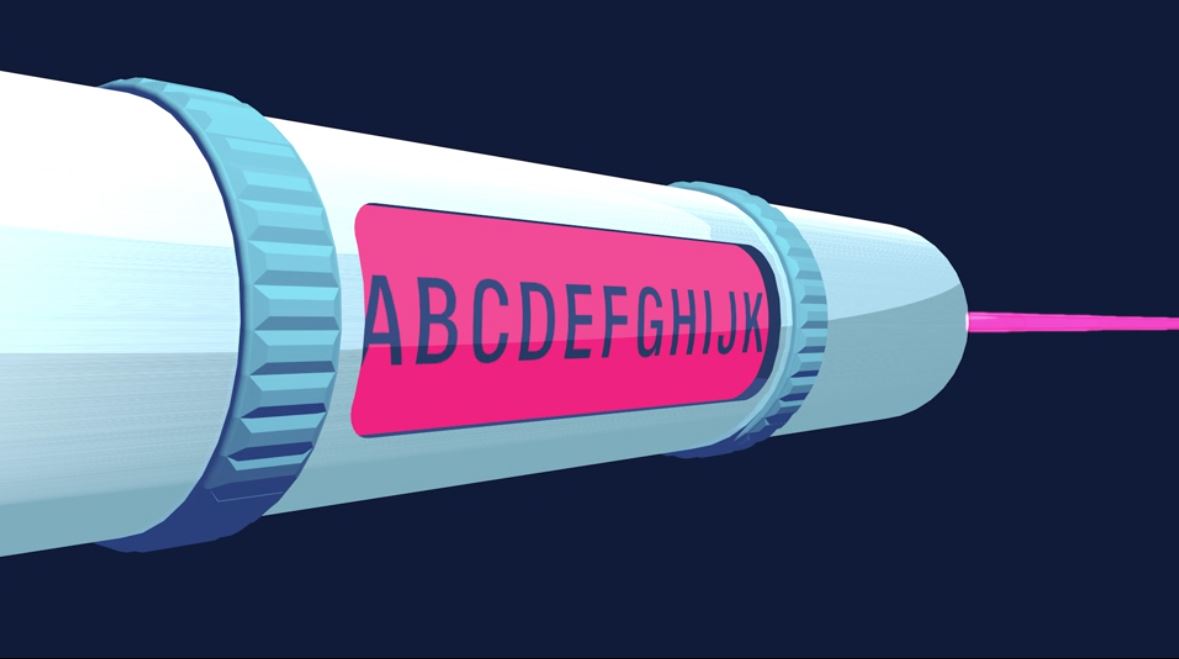 Here are the Endless Benefits of Laser Marking in Manufacturing
Laser marking has become an essential part of the manufacturing industry -- helping businesses keep track of their products, improve quality, minimize counterfeiting and more. To help understand the potential behind this technology, we've laid out the benefits of laser marking in manufacturing.
Read On
Who is Apple Rubber?
Meet Apple Rubber -- a leader in rubber compounds and sealing technology. Improving the products we rely upon. Changing the way we live.
Watch Our Video
Apple Rubber does more.
Apple Rubber Products Inc.® is a leading designer and manufacturer of o-rings, rubber seals and custom sealing devices. When you need a standard AS568 rubber o-ring, a complex Liquid Silicone Rubber (LSR) prototype seal or medical-grade seals and parts, Apple Rubber has the sealing capabilities to deliver the sealing solution you need.