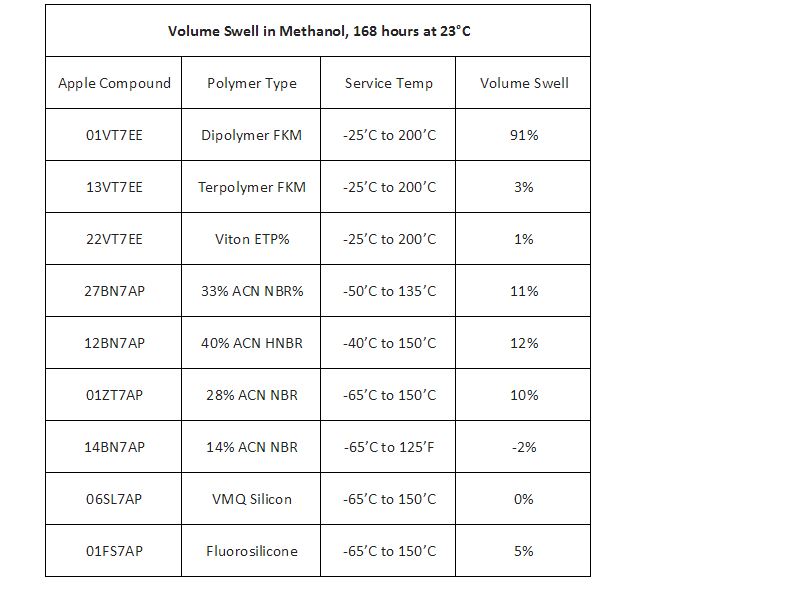 The Effects of Methanol on Rubber Elastomers
Methanol is an important building block in producing numerous other chemicals, but poses potential sealing issues. By understanding the appropriate resistance, material and volume swell, we can predict methanol's effect on each type of polymer.
Read On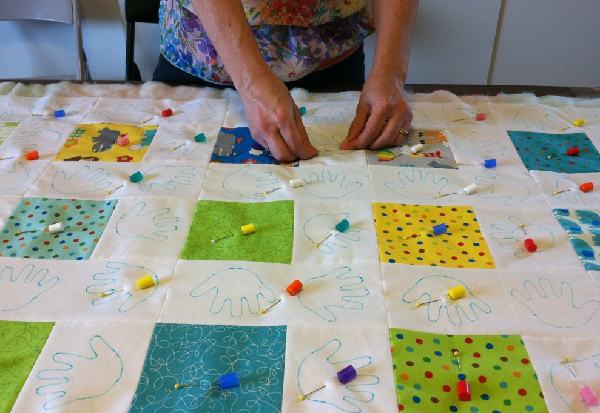 Case Study: Custom Prototyping for Pinmoor
When Loretta Ivison began encountering problems while sewing, she knew she needed to invent something that would simplify the process -- and change the hobby. Learn how Apple's innovation and prototyping helped bring Loretta's start-up vision to reality.
Read On
Who is Apple Rubber?
Meet Apple Rubber -- a leader in rubber compounds and sealing technology. Improving the products we rely upon. Changing the way we live.
Watch Our Video
Apple Rubber does more.
Apple Rubber Products Inc.® is a leading designer and manufacturer of o-rings, rubber seals and custom sealing devices. When you need a standard AS568 rubber o-ring, a complex Liquid Silicone Rubber (LSR) prototype seal or medical-grade seals and parts, Apple Rubber has the sealing capabilities to deliver the sealing solution you need.