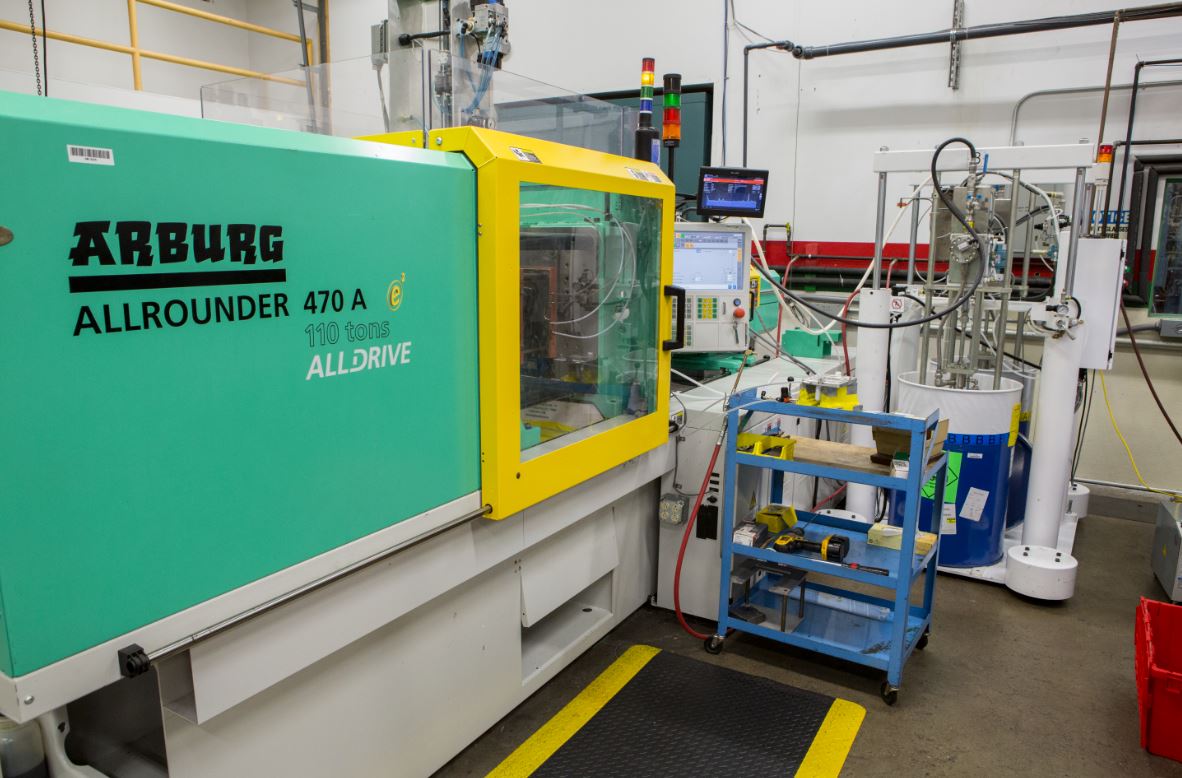 Everything You Need to Know About Liquid Silicone Rubber
Liquid silicone rubber is very versatile in the elastomer industry and is seen across a whole spectrum of parts from consumer products to medical devices and everything in between. To help manufacturers unleash the full potential of this material, we compiled everything you need to know about LSR.
Read On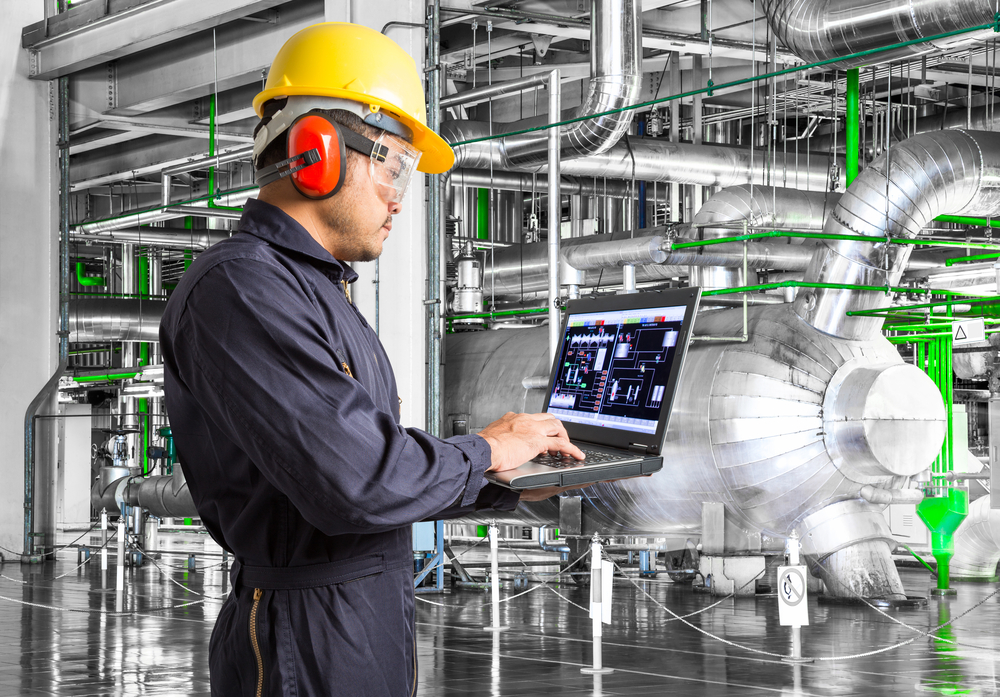 7 Manufacturing Webinars That Are Worth the Watch
Being informed is vital in a developing industry -- and committed manufacturing professionals understand that. To facilitate industry learning, we've created this list of seven manufacturing webinars that will challenge manufacturing leaders and their businesses.
Read On
Who is Apple Rubber?
Meet Apple Rubber -- a leader in rubber compounds and sealing technology. Improving the products we rely upon. Changing the way we live.
Watch Our Video
Apple Rubber does more.
Apple Rubber Products Inc.® is a leading designer and manufacturer of o-rings, rubber seals and custom sealing devices. When you need a standard AS568 rubber o-ring, a complex Liquid Silicone Rubber (LSR) prototype seal or medical-grade seals and parts, Apple Rubber has the sealing capabilities to deliver the sealing solution you need.