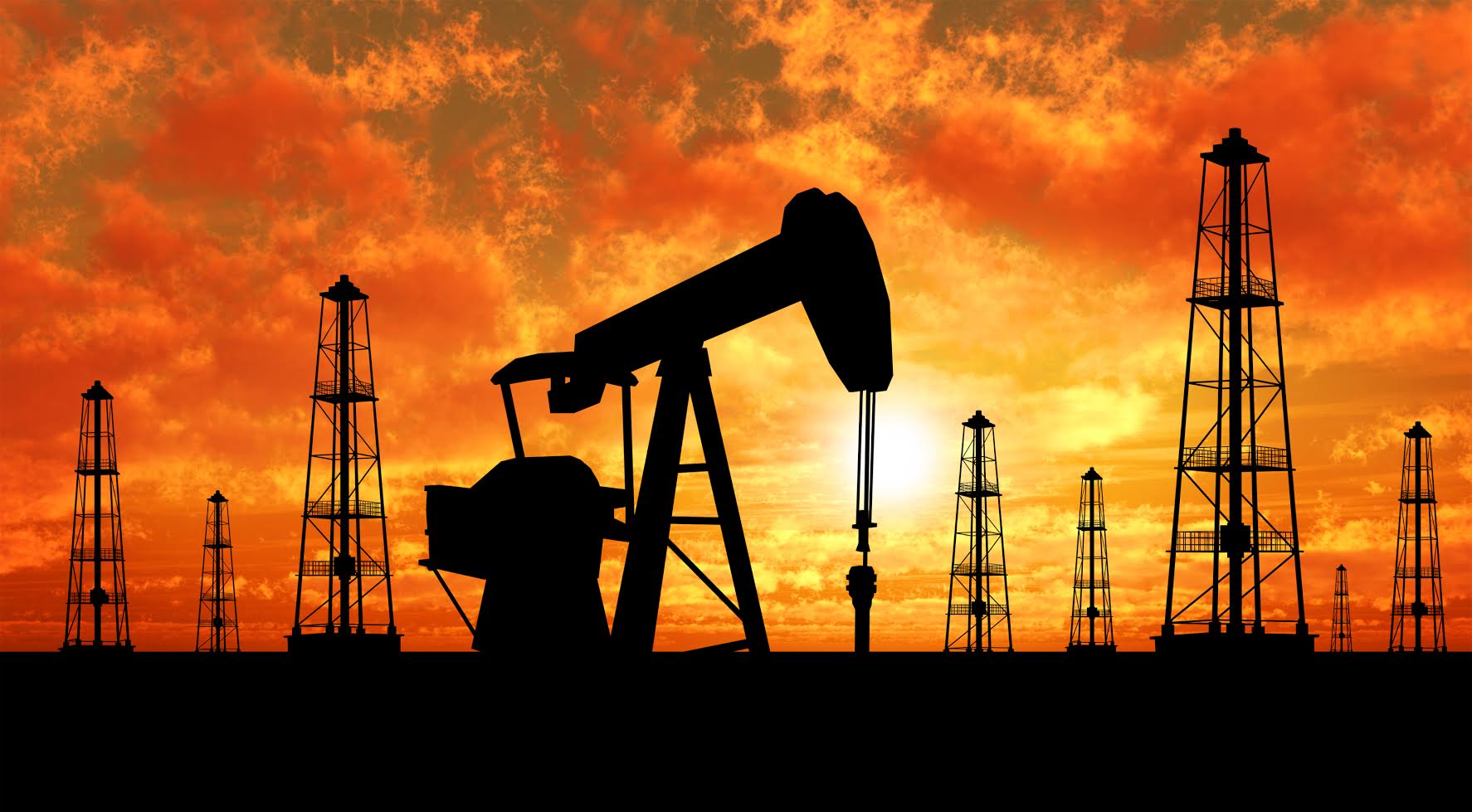 ASTM D2000 Part II: Understanding Rubber Testing Fluids
We recently broke down ASTM D2000 -- the Standard Classification System for Rubber Products. Now, it's time for the next step: understanding rubber testing fluids. Learn what they are, how to identify them, and how they correlate to real-life oil applications.
Read On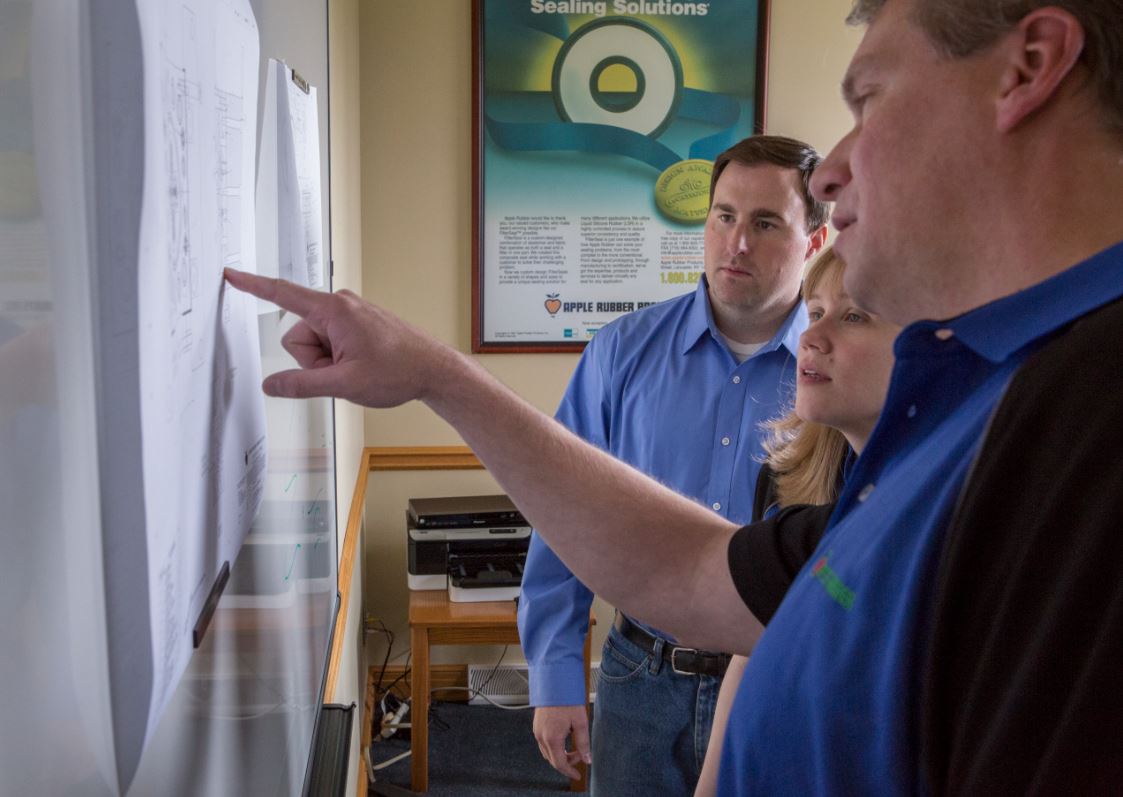 Apple Rubber Celebrates National Engineers Week
This week, we're celebrating our engineers. Learn about National Engineers Week, why it's important, and what engineering means to Apple Rubber -- and while you're at it, check out our infographic, too.
Read On
Who is Apple Rubber?
Meet Apple Rubber -- a leader in rubber compounds and sealing technology. Improving the products we rely upon. Changing the way we live.
Watch Our Video
Apple Rubber does more.
Apple Rubber Products Inc.® is a leading designer and manufacturer of o-rings, rubber seals and custom sealing devices. When you need a standard AS568 rubber o-ring, a complex Liquid Silicone Rubber (LSR) prototype seal or medical-grade seals and parts, Apple Rubber has the sealing capabilities to deliver the sealing solution you need.