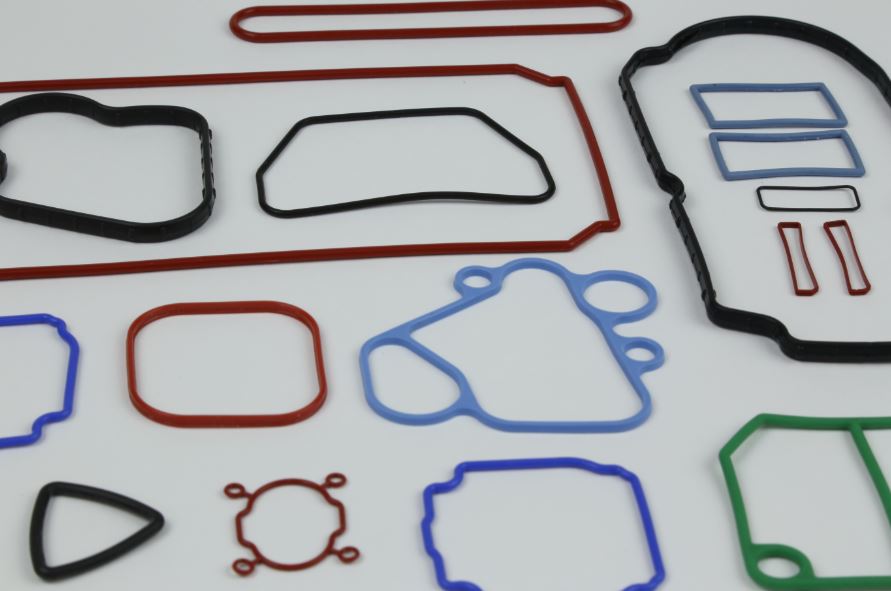 How To Measure Complex Rubber Shapes with a Go/No Go Gauge
For customers who require custom molded shapes and/or housing seals, Apple Rubber uses a go/no go gauge to better ensure that they're receiving quality parts that meet their dimensional requirements. Here's how it works.
Read On
5 Reasons Why U.S. Companies Should Consider Exporting
The United States is increasingly exporting goods and services as part of its economy. To help business owners decide if exporting is the right choice, we've compiled five reasons why U.S. companies should consider exporting.
Read On
Who is Apple Rubber?
Meet Apple Rubber -- a leader in rubber compounds and sealing technology. Improving the products we rely upon. Changing the way we live.
Watch Our Video
Apple Rubber does more.
Apple Rubber Products Inc.® is a leading designer and manufacturer of o-rings, rubber seals and custom sealing devices. When you need a standard AS568 rubber o-ring, a complex Liquid Silicone Rubber (LSR) prototype seal or medical-grade seals and parts, Apple Rubber has the sealing capabilities to deliver the sealing solution you need.