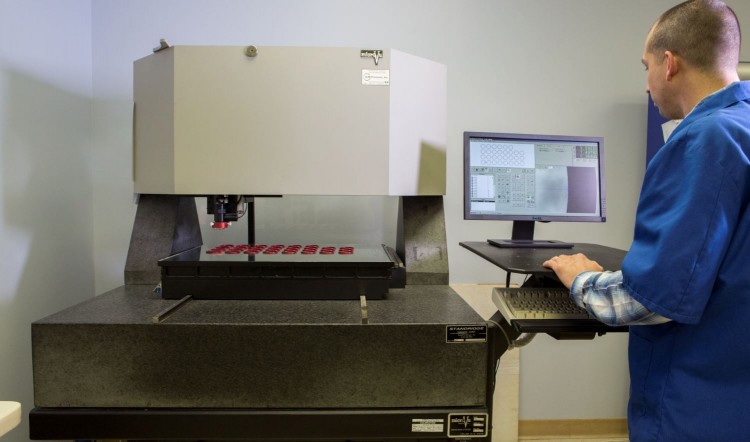 How to Meet the Needs of Quality Documentation for Rubber Parts
Here at Apple Rubber, our goal is to provide quality parts that meet or exceed our customers' expectations. Our parts are used in various devices across a broad range of industries. Because of that, our customers' needs differ according to industry standards and regulations in their respective fields. To help you better understand the process, we broke down some types of quality documents.
Read On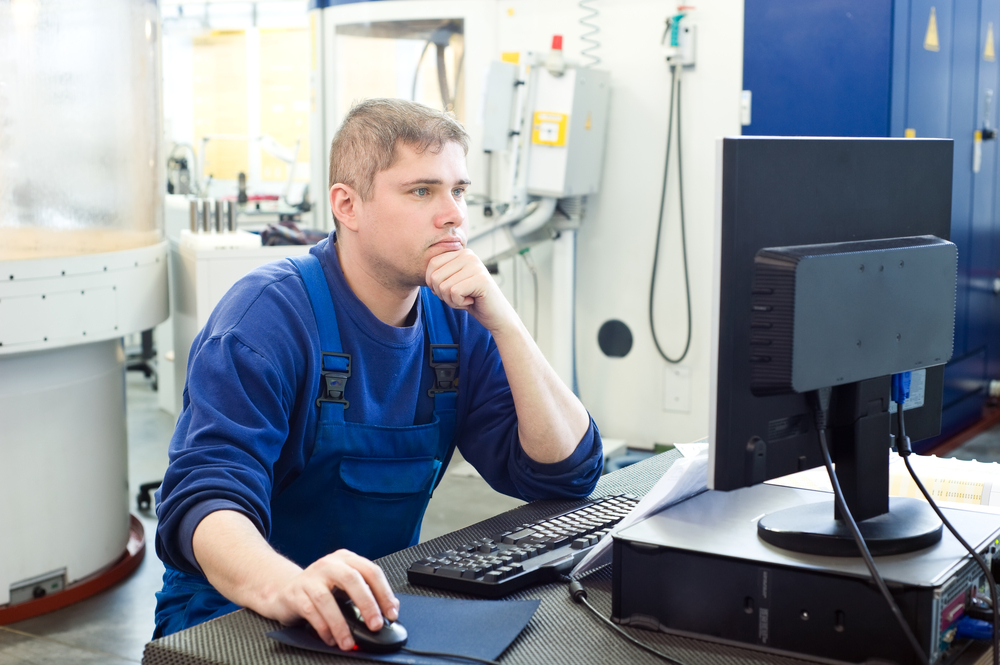 7 Certifications That Can Help Boost Your Manufacturing Career
Obtaining a professional certification isn't a requirement for manufacturers, but it does help professionals stay up to date on industry trends, enhance their education and boost careers. Want to find out which manufacturing certification is right for you? In order to jumpstart your search, we've compiled seven of our favorites.
Read On
Who is Apple Rubber?
Meet Apple Rubber -- a leader in rubber compounds and sealing technology. Improving the products we rely upon. Changing the way we live.
Watch Our Video
Apple Rubber does more.
Apple Rubber Products Inc.® is a leading designer and manufacturer of o-rings, rubber seals and custom sealing devices. When you need a standard AS568 rubber o-ring, a complex Liquid Silicone Rubber (LSR) prototype seal or medical-grade seals and parts, Apple Rubber has the sealing capabilities to deliver the sealing solution you need.