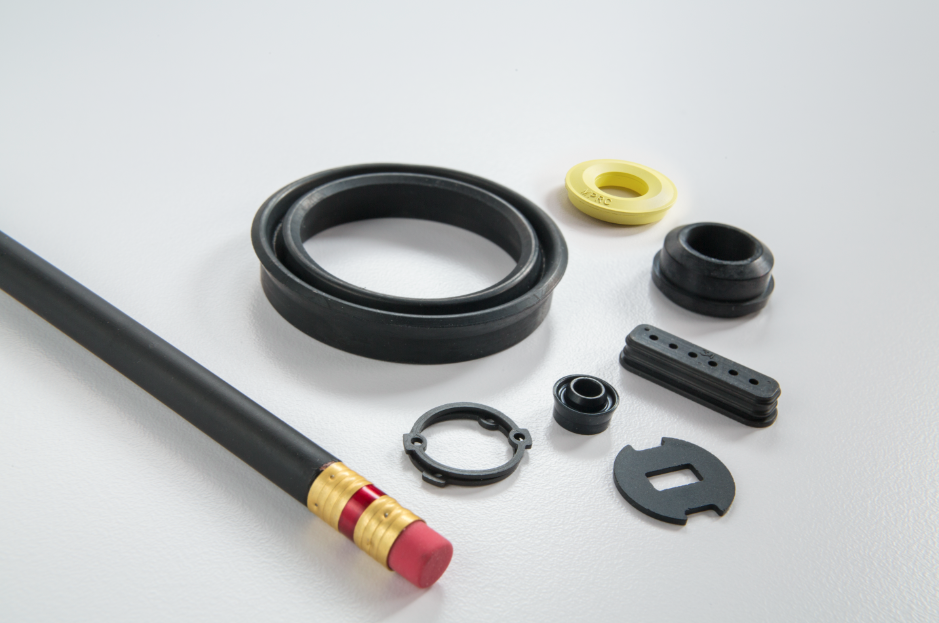 What are Static Seals?
O-Ring seal applications are categorized in terms of relative motion. In situations involving little or no motion, the application is static. Here's what you need to know.
Read On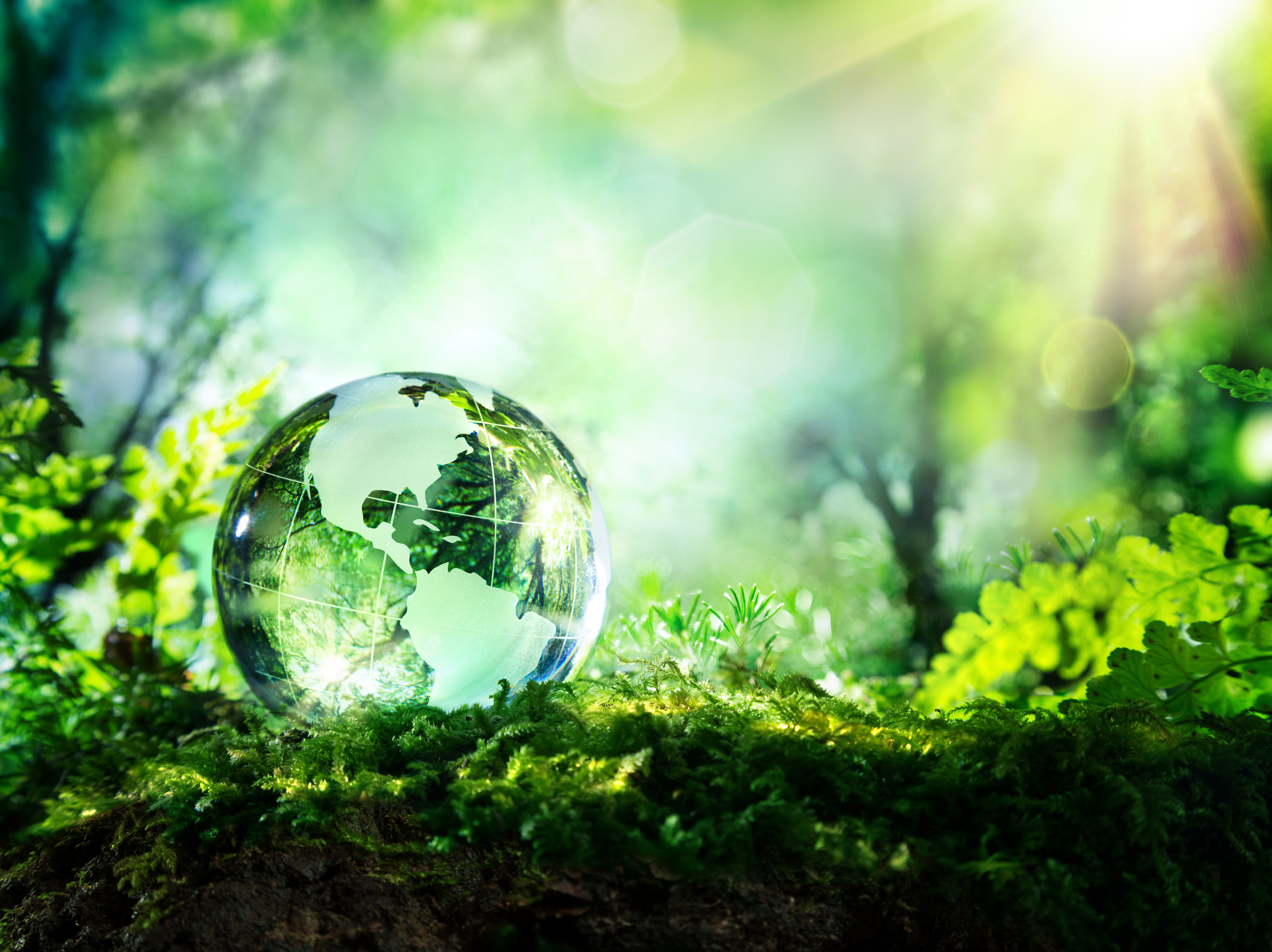 5 Important Reasons to Embrace Sustainable Manufacturing
To help you better understand its benefits, we put together five reasons your company should embrace sustainable manufacturing.
Read On
Who is Apple Rubber?
Meet Apple Rubber -- a leader in rubber compounds and sealing technology. Improving the products we rely upon. Changing the way we live.
Watch Our Video
Apple Rubber does more.
Apple Rubber Products Inc.® is a leading designer and manufacturer of o-rings, rubber seals and custom sealing devices. When you need a standard AS568 rubber o-ring, a complex Liquid Silicone Rubber (LSR) prototype seal or medical-grade seals and parts, Apple Rubber has the sealing capabilities to deliver the sealing solution you need.