Quality
Standard Certificate of Conformance
Purpose: A Certificate of Conformance document is used to assure supplier compliance with customer requirements.
A Standard Certificate of Conformance shall include:
Part specific information like part number and revision.
Shipment specific information like customer PO number, finished good batch number, packing slip number, quantity, and date of manufacture.
Below is a link to a standard Certificate of Conformance:
Featured Article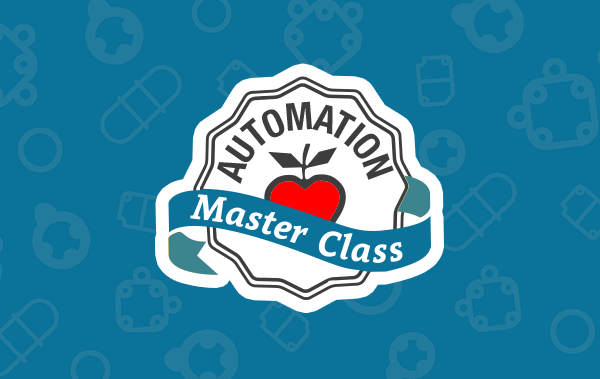 Recognizing seal feedability problems during the production process often occurs too late for a simple solution. That's why we created a video that outlines exactly what you need to be on the lookout for.
Questions?