O-Ring Material Selection Guide
Rubber compounds are a mixture of polymers, fillers, anti-oxitives and curatives. Various combinations can improve specific properties. Special compounds can be made to broaden temperature range or improve fluid resistance. These may add to lead time, but can lead to better application performance.
Ethylene-Propylene
Trade Names:
Nordel . . . Dow Chemical
Keltan® . . . Lanxess Corporation
Royalene . . . Chemtura Corporation
ASTM D1418 Designation: EPDM
ASTM D2000/SAE J200 Type, Class: AA, BA, CA, DA
Apple Compound Designation: EP
Standard Color: Black
Description: A copolymer of ethylene and propylene (EPR), combined with a third comonomer adiene(EPDM), Ethylene Propylene has gained wide seal industry acceptance for its excellent ozone and chemical resistance characteristics.
Key Use(s): Outdoor weather resistant uses. Automotive brake systems. Automobile cooling systems. Water applications. Low torque drive belts.
Temperature Range
Standard Compound: -40° to +275°F
Special Compound: -67° to +302°F
Hardness (Shore A): 40 to 95
Features: When compounded using peroxide curing agents high temperature service can reach +350°F.  Good resistance to acids and solvents (i.e. MEK and Acetone). 
Limitations: Have no resistance to hydrocarbon fluids.
Featured Article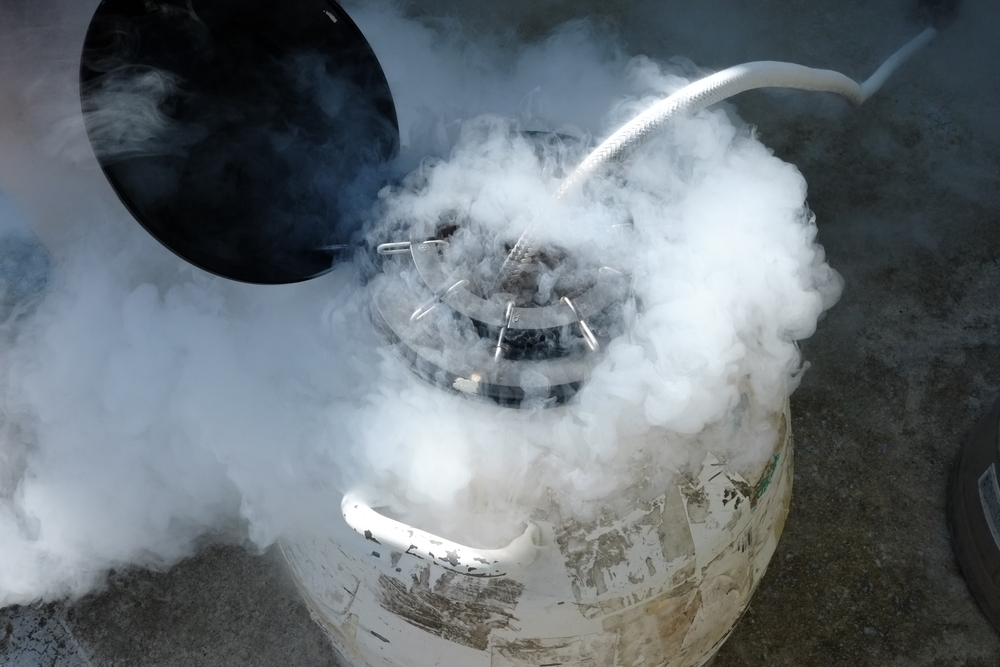 Recently, one of our customers contacted us about a problem she was having with an O-Ring that sits on a siphon neck of a liquid nitrogen dewar. Here's what we did to help her.
Questions?
This tool is meant to be used as a professional guide only. Because no two situations or installations are the same, these comments, suggestions, and recommendations are necessarily general and should not be relied upon by any purchaser without independent verification based on the particular installation or use. We strongly recommend that the seal you select be rigorously tested in the actual application prior to production use.