O-Ring Material Selection Guide
Rubber compounds are a mixture of polymers, fillers, anti-oxitives and curatives. Various combinations can improve specific properties. Special compounds can be made to broaden temperature range or improve fluid resistance. These may add to lead time, but can lead to better application performance.
Medical Fluorocarbon
ASTM D1418 Designation: FKM
ASTM D2000/SAE Type, Class: HK
Apple Compound Designation: 32VT7EE
Standard Color: White
Description: Combining high temperature resistance with outstanding chemical resistance, Fluorocarbon-based compounds approach the ideal for a universal o-ring material.
Temperature Range: -13° to +446°F
Hardness (Shore A): 70
Features: High resistance to most chemicals used in cleaning medical products. No processing oil used so limits contamination from solvent extraction. Low outgassing due to post-curing process. No phthalates used in formula.
Testing: USP Class VI
Limitations: Fluorocarbons (Vitons) are not recommended for exposure to ketones, amines, low molecular weight esters and ethers. Steam sterilization can degrade surface of the compound.
Featured Article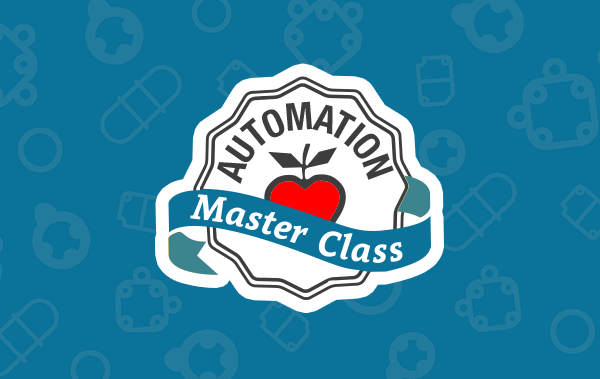 Recognizing seal feedability problems during the production process often occurs too late for a simple solution. That's why we created a video that outlines exactly what you need to be on the lookout for.
Questions?
This tool is meant to be used as a professional guide only. Because no two situations or installations are the same, these comments, suggestions, and recommendations are necessarily general and should not be relied upon by any purchaser without independent verification based on the particular installation or use. We strongly recommend that the seal you select be rigorously tested in the actual application prior to production use.