O-Ring Material Selection Guide
Rubber compounds are a mixture of polymers, fillers, anti-oxitives and curatives. Various combinations can improve specific properties. Special compounds can be made to broaden temperature range or improve fluid resistance. These may add to lead time, but can lead to better application performance.
Perfluoroelastomer
Trade Names:
Chemraz . . . Green, Tweed & Co.
Kalrez® . . . DuPont Performance Elastomers
Tecnoflon PFR . . . Solvay Solexis
ASTM D1418 Designation: FFKM
ASTM D2000/SAE J200 Type, Class: N/A
Apple Compound Designation: KA
Standard Color: Black
Description: FFKM parts are made from a Perfluoroelastomer (Kalrez®) possessing exceptional resistance to degradation by aggressive fluids and/or gases.
Key Use(s): Seals for use in the chemical and petroleum industries as well as for the manufacturing of semiconductors and analytical and process instruments. It is also used for high temperature applications and for paint and coating operations.
Temperature Range: Standard Compound: -13° to +600°F.
Hardness (Shore A): 65 to 90
Features: FFKM combines the toughness of an elastomeric material with the chemical inertness of Teflon™. It resists attack by nearly all chemical reagents and provides long-term service where corrosive additives can cause other elastomers to swell or degrade. In addition, FFKM parts are less likely to cold flow than Teflon seals.
Limitations: Withstanding degradation by virtually ALL chemicals, FFKM can swell significantly when exposed to some fluorinated solvents, fully halogenated freons and uranium hexafluoride. In addition, FFKM parts should not be exposed to molten or gaseous alkali metals.
As the thermal coefficient of expansion for FFKM is stated by the manufacturer to be "about 50% greater than for fluoroelastomers", gland volume may have to be increased to allow for this expansion in elevated temperature situations.
Because of its high cost, FFKM is generally used when no other elastomer is appropriate.
Featured Article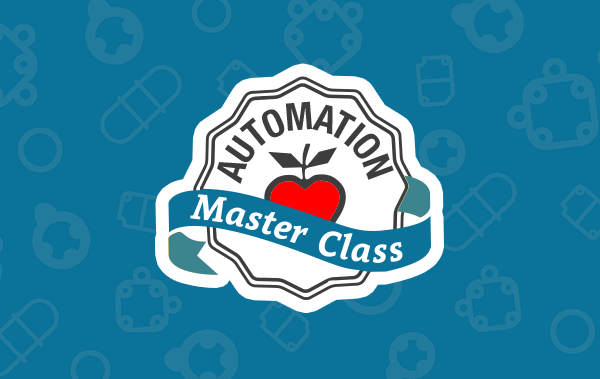 Recognizing seal feedability problems during the production process often occurs too late for a simple solution. That's why we created a video that outlines exactly what you need to be on the lookout for.
Questions?
This tool is meant to be used as a professional guide only. Because no two situations or installations are the same, these comments, suggestions, and recommendations are necessarily general and should not be relied upon by any purchaser without independent verification based on the particular installation or use. We strongly recommend that the seal you select be rigorously tested in the actual application prior to production use.