O-Ring Material Selection Guide
Rubber compounds are a mixture of polymers, fillers, anti-oxitives and curatives. Various combinations can improve specific properties. Special compounds can be made to broaden temperature range or improve fluid resistance. These may add to lead time, but can lead to better application performance.
Natural Rubber
Trade Names:
ASTM D1418 Designation: NR
ASTM D2000/SAE J200 Type, Class: AA
Apple Compound Designation: NA
Standard Color: Black
Description: Natural Rubber is the vulcanized product of the juice of the Hevea tree (latex).
Key Use(s): Mainly used for dampeners due to its ability to absorb vibration. Used for stoppers for cost and chemical compatibility. Most natural rubber still used for tires.
Temperature Range: Standard Compound: -58° to +158°F. (Dry Heat Only)
Hardness (Shore A): 40 to 90.
Features: Natural Rubber features high tensile strength; high resilience, high abrasion and high tear resistance properties, with a good friction surface and excellent adhesion to metals. Natural Rubber features good resistance to organic acids and alcohols, with moderate resistance to aldehydes.
Limitations: Not widely used in sealing industry due to poor compression set performance at elevated temperature and lack to resistance to petroleum based fluids. Medical industry has moved away from the use of Natural Rubber because of its allergic reactions after repeated contact.
Featured Article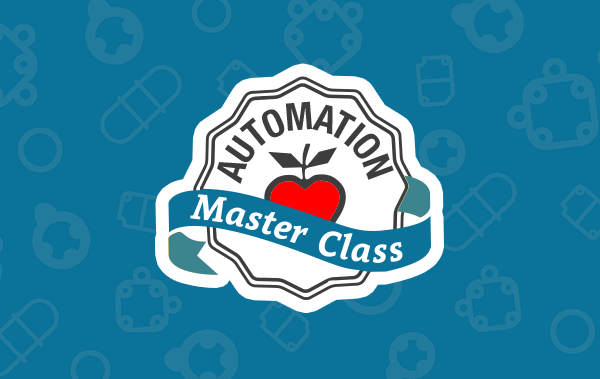 Recognizing seal feedability problems during the production process often occurs too late for a simple solution. That's why we created a video that outlines exactly what you need to be on the lookout for.
Questions?
This tool is meant to be used as a professional guide only. Because no two situations or installations are the same, these comments, suggestions, and recommendations are necessarily general and should not be relied upon by any purchaser without independent verification based on the particular installation or use. We strongly recommend that the seal you select be rigorously tested in the actual application prior to production use.