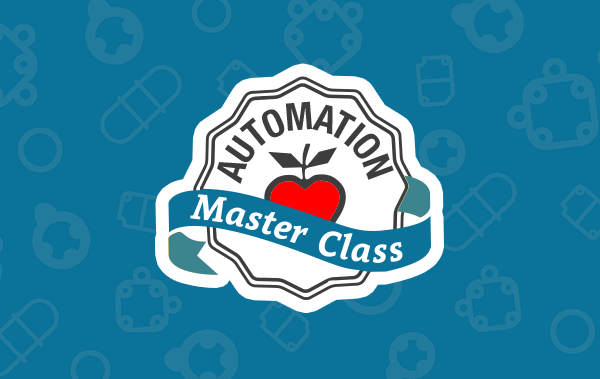 Video: 5 Things You Need to Know to Avoid Automated Assembly Issues
Recognizing seal feedability problems during the production process often occurs too late for a simple solution. That's why we created a video that outlines exactly what you need to be on the lookout for.
Read On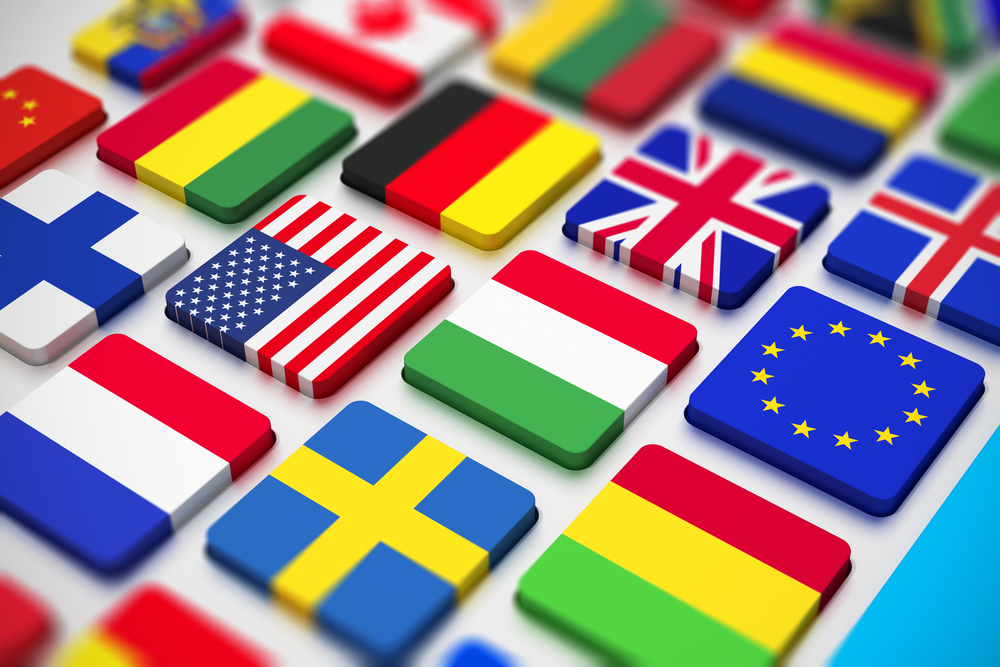 5 Things You Need to Do If You're Expanding Your Business Globally
As American companies strive to be more competitive, more and more manufacturers are taking their business global. Are you considering expanding your manufacturing business overseas? We broke down exactly what you need to know with these five global business tips.
Read On
Who is Apple Rubber?
Meet Apple Rubber -- a leader in rubber compounds and sealing technology. Improving the products we rely upon. Changing the way we live.
Watch Our Video
Apple Rubber does more.
Apple Rubber Products Inc.® is a leading designer and manufacturer of o-rings, rubber seals and custom sealing devices. When you need a standard AS568 rubber o-ring, a complex Liquid Silicone Rubber (LSR) prototype seal or medical-grade seals and parts, Apple Rubber has the sealing capabilities to deliver the sealing solution you need.